Hidden gems, cool local products, and unique events in the Edmonton area.
Here's what's on your Local Love List this week!
The Local Love List is published the first Friday of every month at KariSkelton.com.
Thank you for continuing to read my blog, and supporting my small business.
(please note: The Local Love List will be on hiatus June-August while I'm on maternity leave). Catch us back here on September 2!)
New Cocktail Spot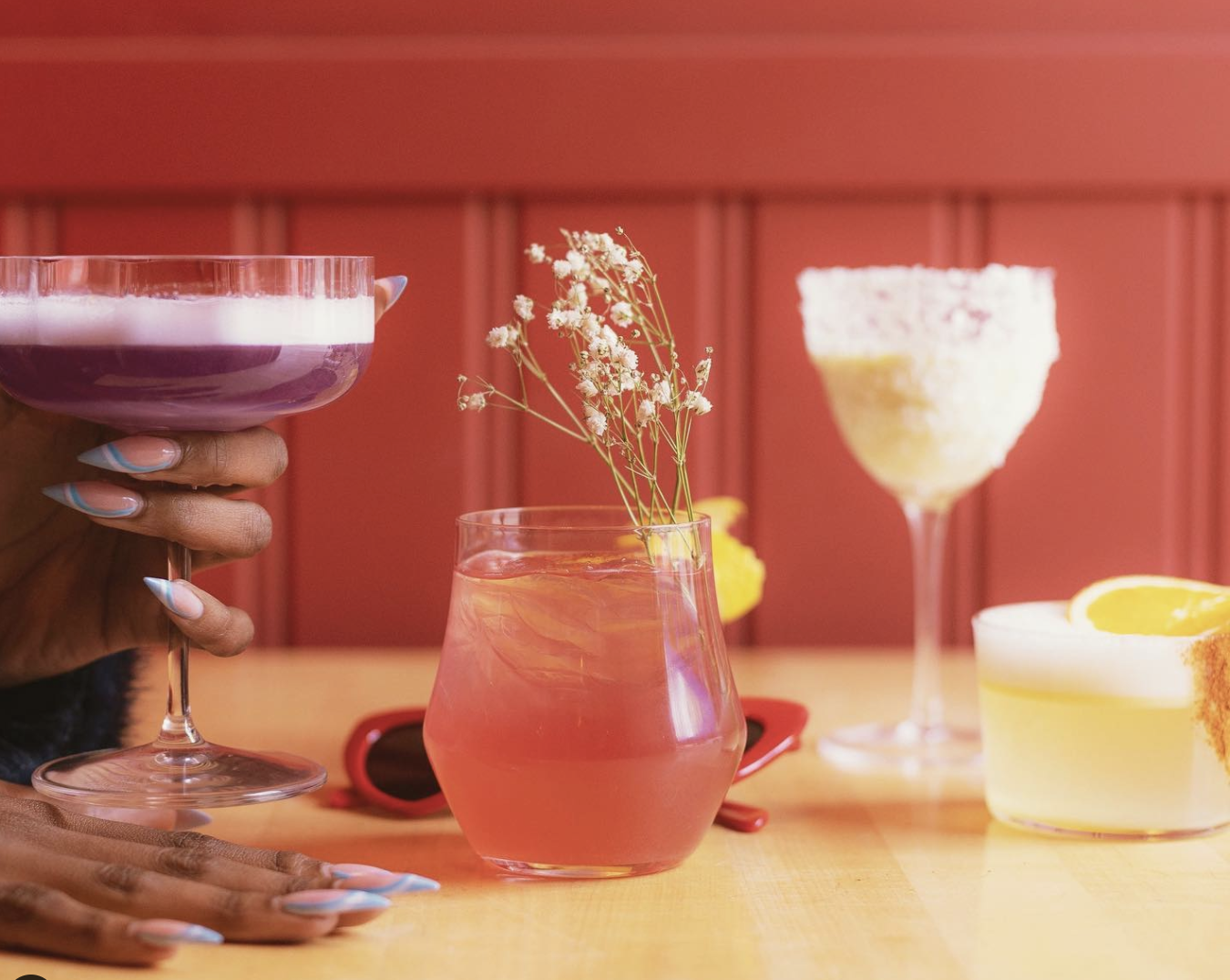 Market Season!
Outdoor market season is here! Here's a list of launch dates:
Don't forget to check out year-round markets downtown and in Old Strathcona.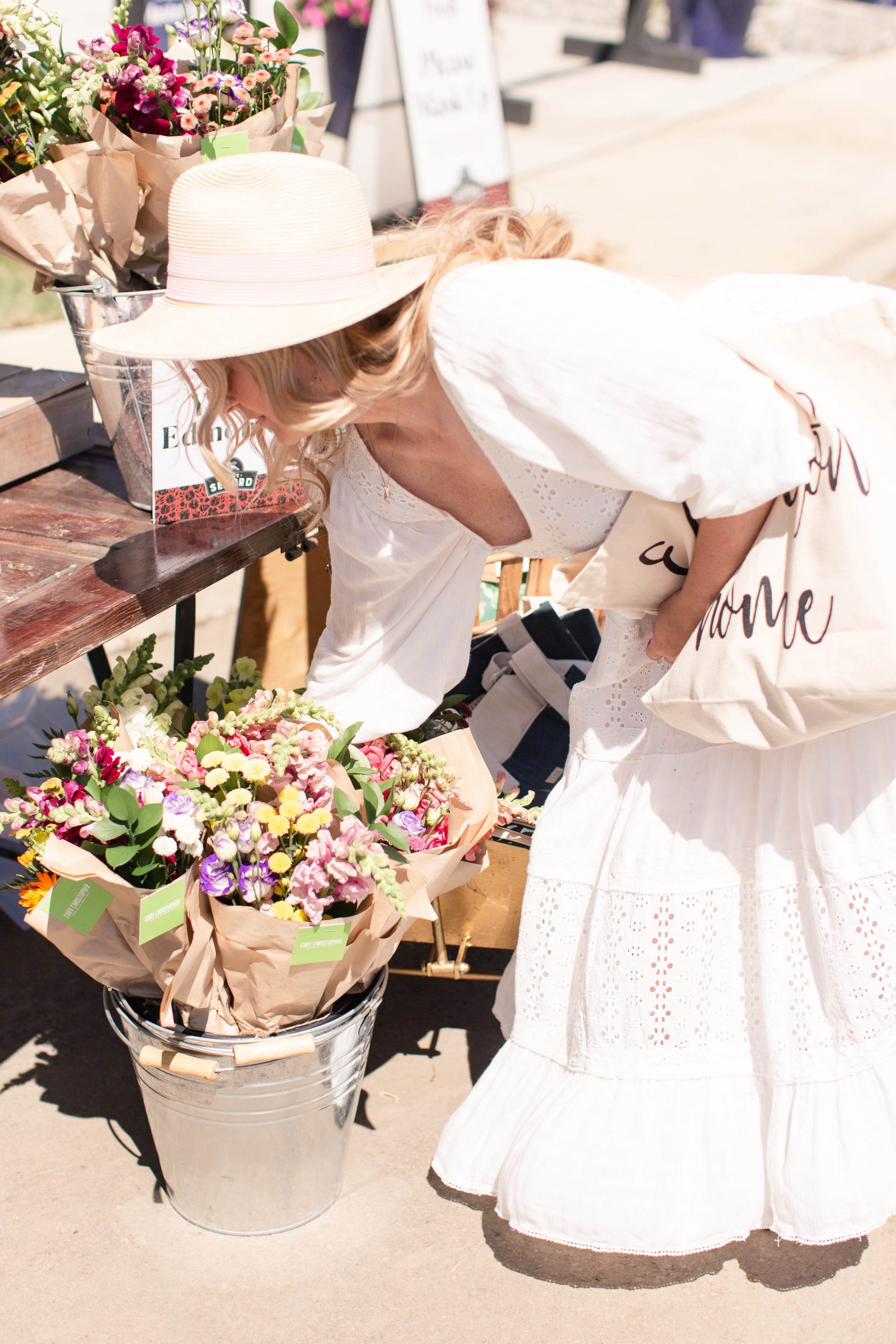 Market Bag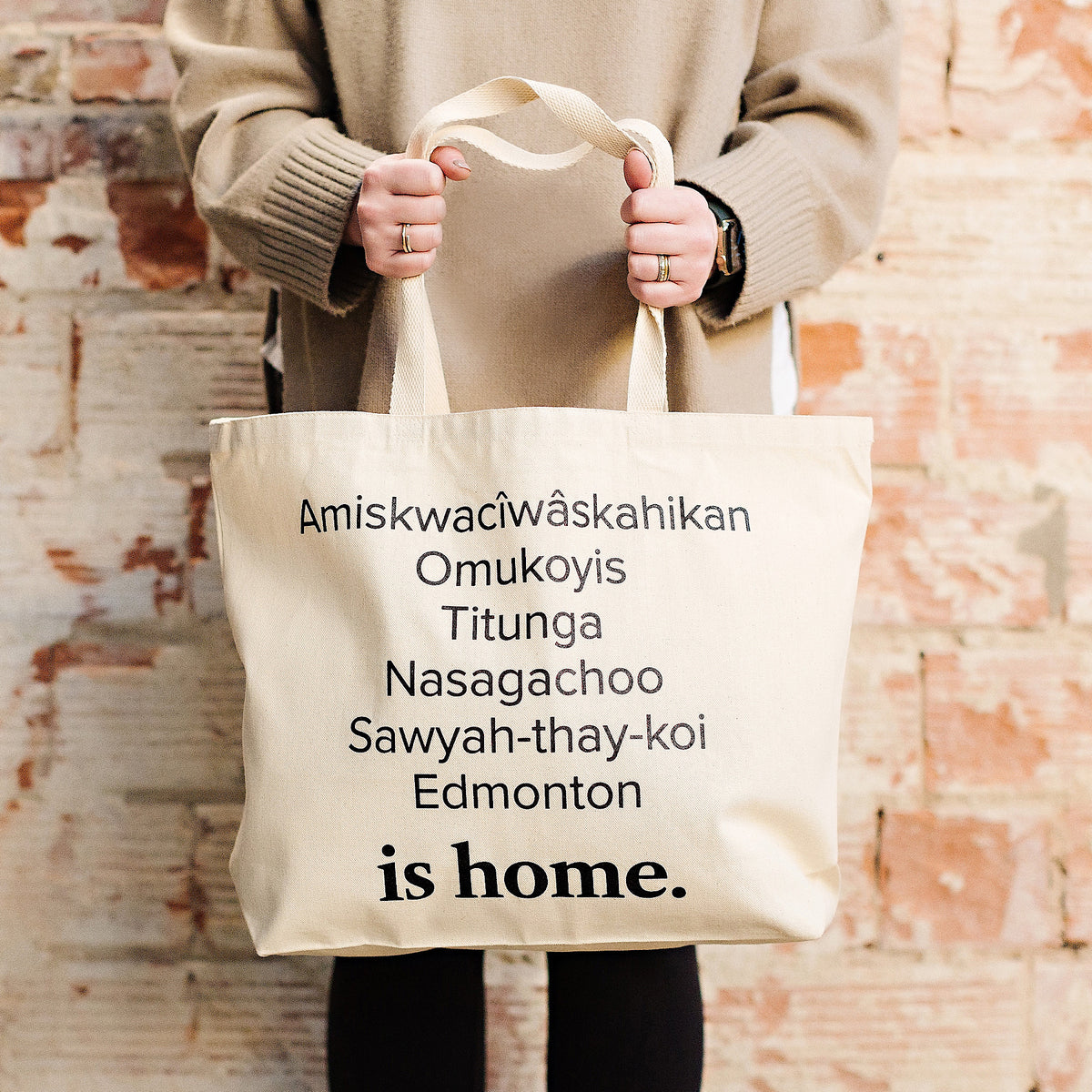 Street Car Party

Last-Minute Mother's Day Ideas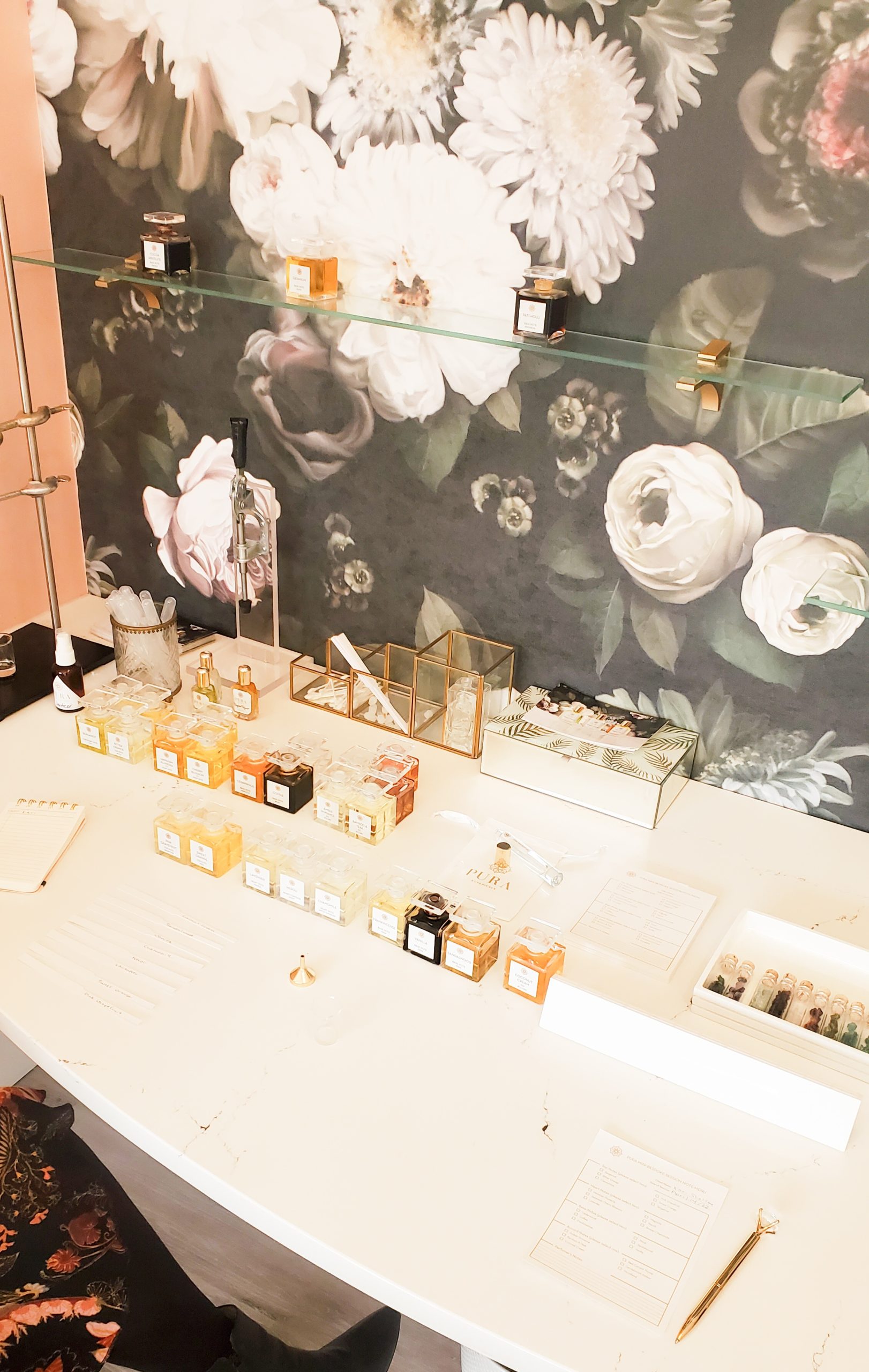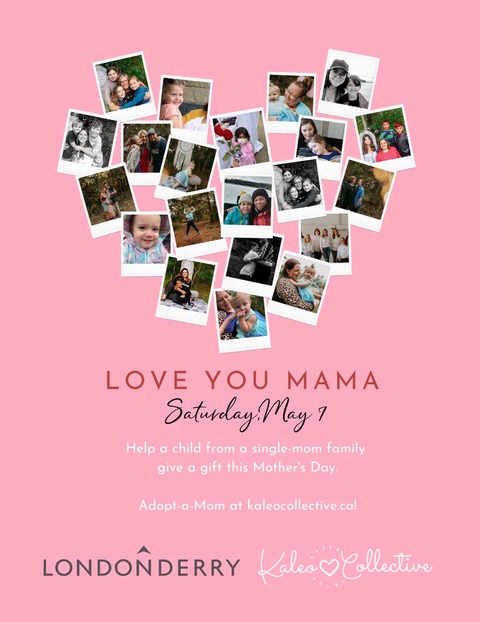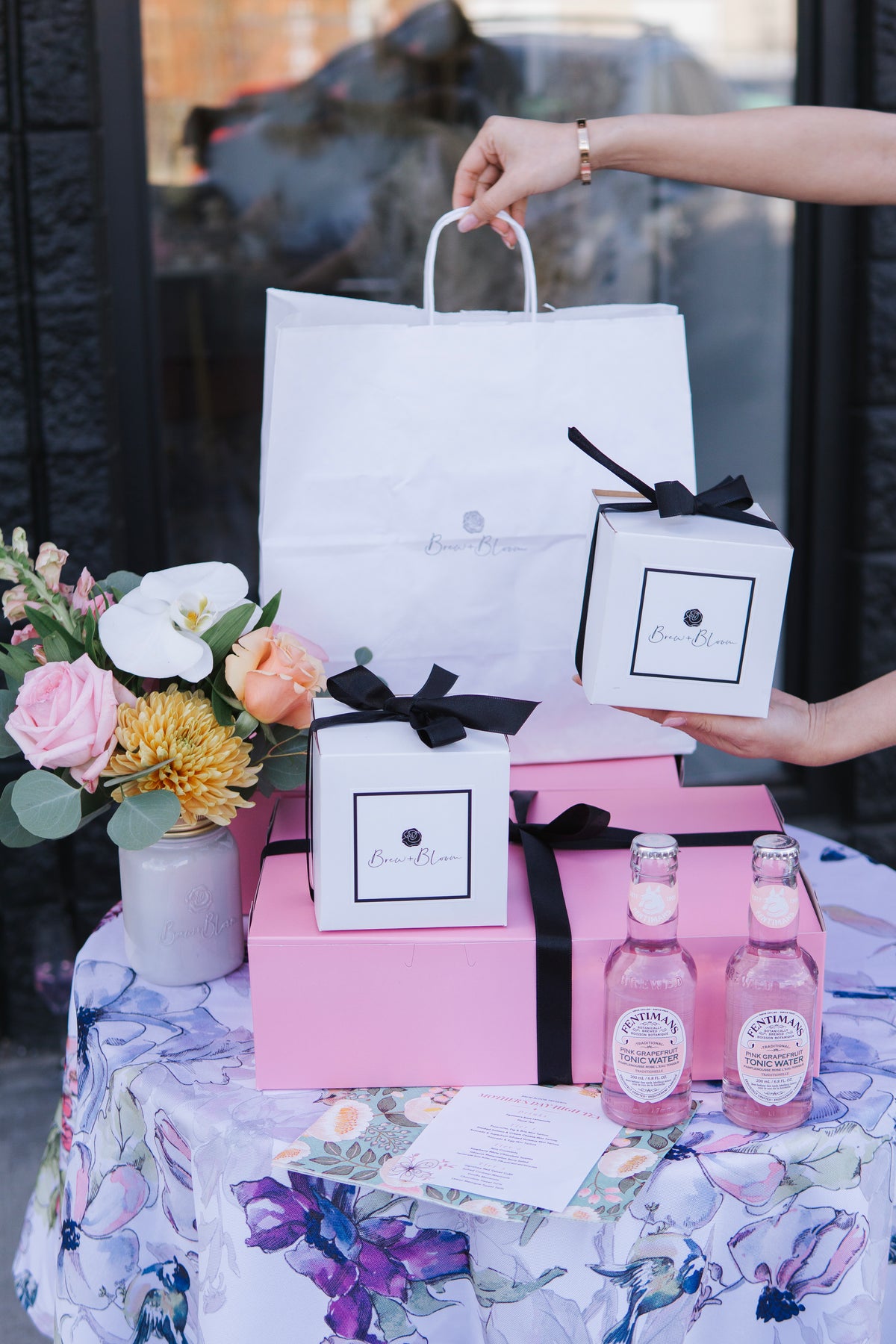 Rent Ebikes!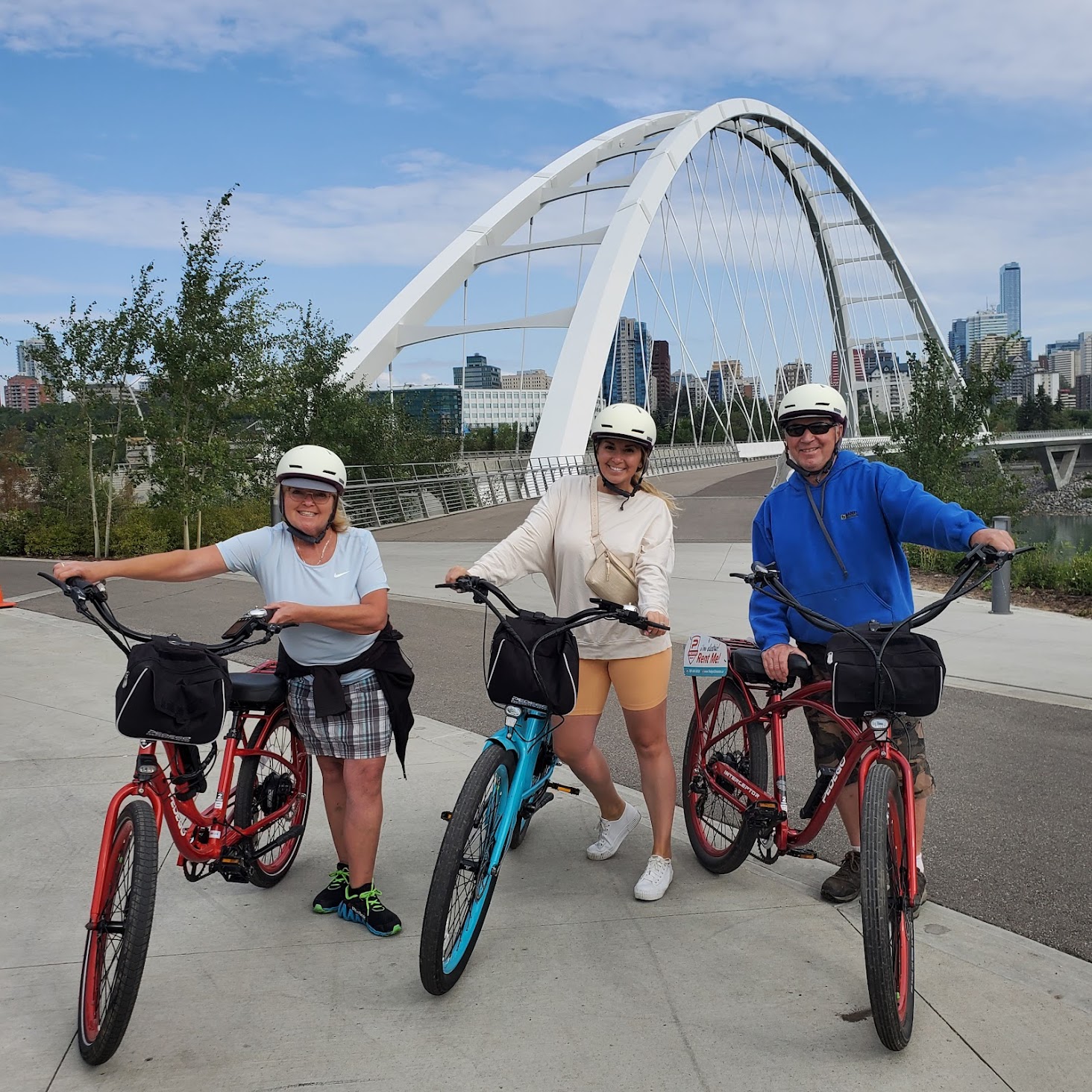 Meaningful Golf Tournament
Film Fest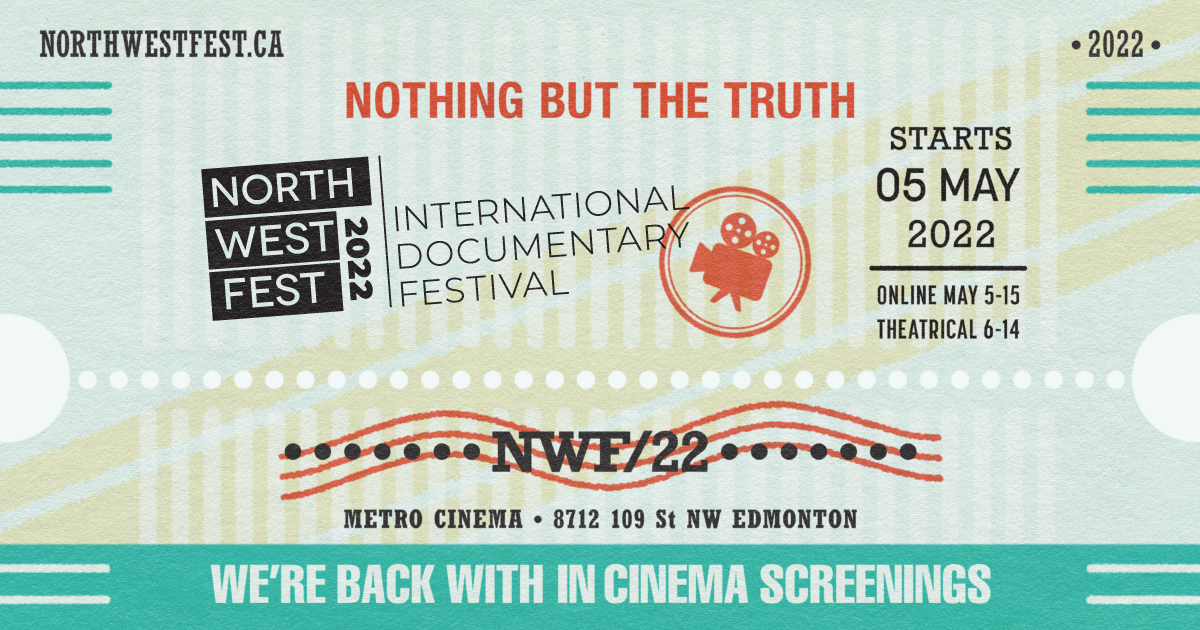 Become a KariSkelton.com Subscriber

Discount Codes
New At KariSkelton.com
Vanilla Grapefruit Mocktail: This one can easily be turned into your favourite cocktail simply by adding in your favourite spirit! Being pregnant, I've been on the mocktail train. This is one of my favourites to sip at home.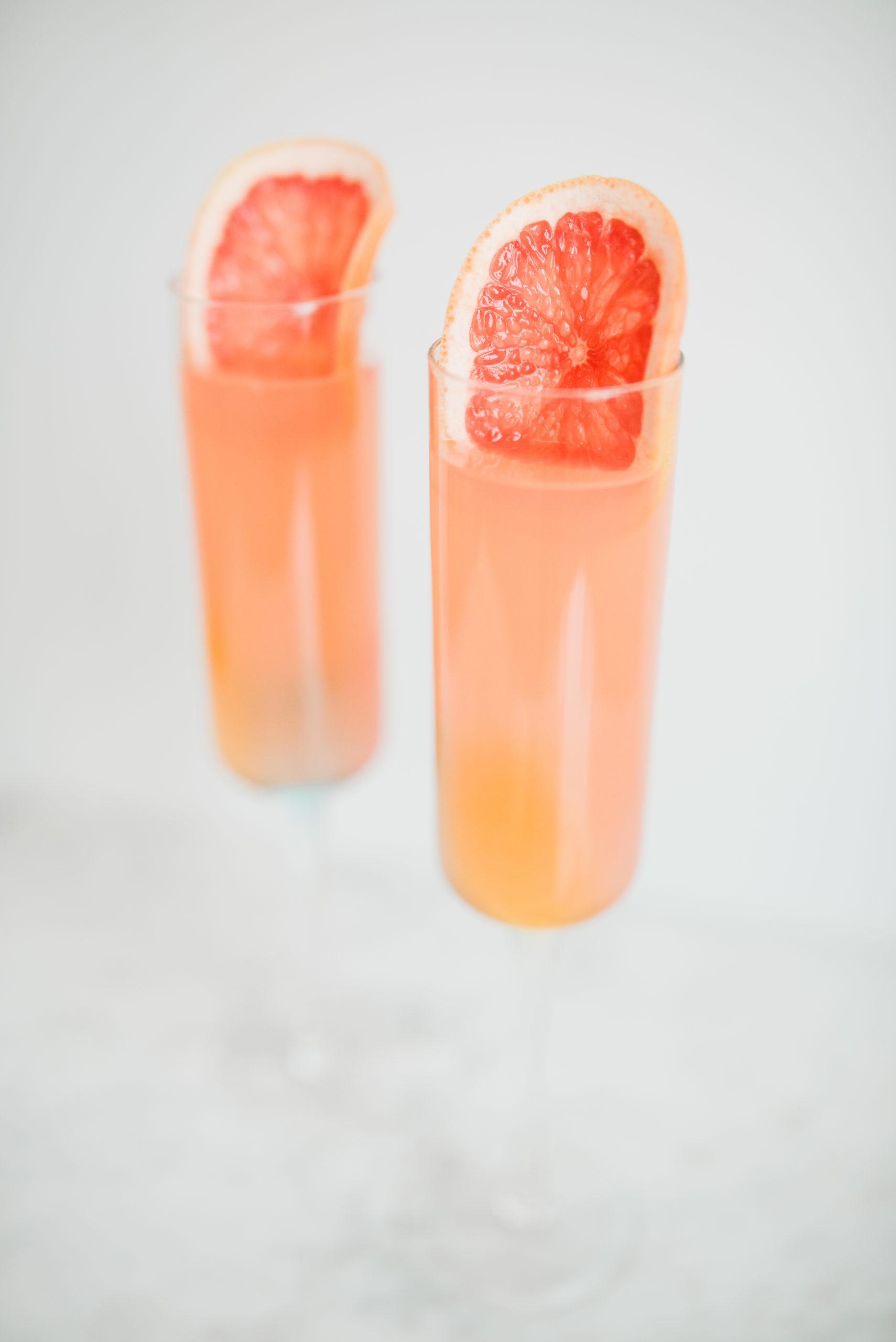 Follow KariSkelton.com
If you know of any hidden gems, cool local products, or unique events that may be a fit for the Local Love List, message me here.
Read more Local Love Lists here.