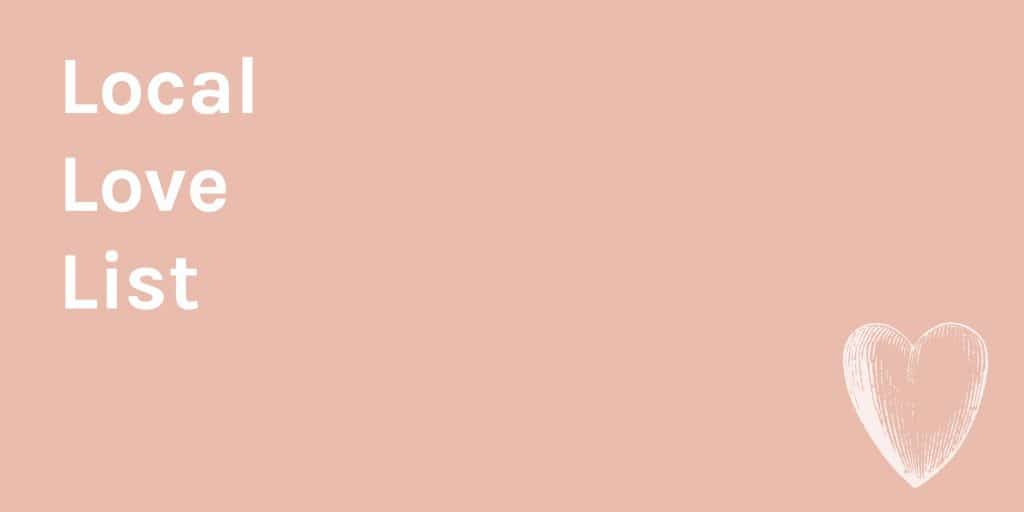 Healthy Holiday Hampers: The JCI Holiday Hamper Program has been in Edmonton for 13 years. This year, dietician Emily Mardell is spearheading something pretty amazing to make these hampers even better. She has coordinated an initiative to ensure nutritious, safe foods are included in all hampers! Today, volunteers will package more than 10,000 lbs of food into individual family packs, to be delivered along with every holiday hamper. It's truly a community effort: vendors from City Market Downtown donate all the produce, including potatoes, onions, cabbage, carrots, pears, and apples etc. Nice work, Emily!
Wyatt's Wishlist: Make sure you get in on this contest, or pass it along to someone you know would love it! I have a $500 Giveaway featuring some of our son Wyatt's favourite things. Entry deadline is this Sunday. Click here!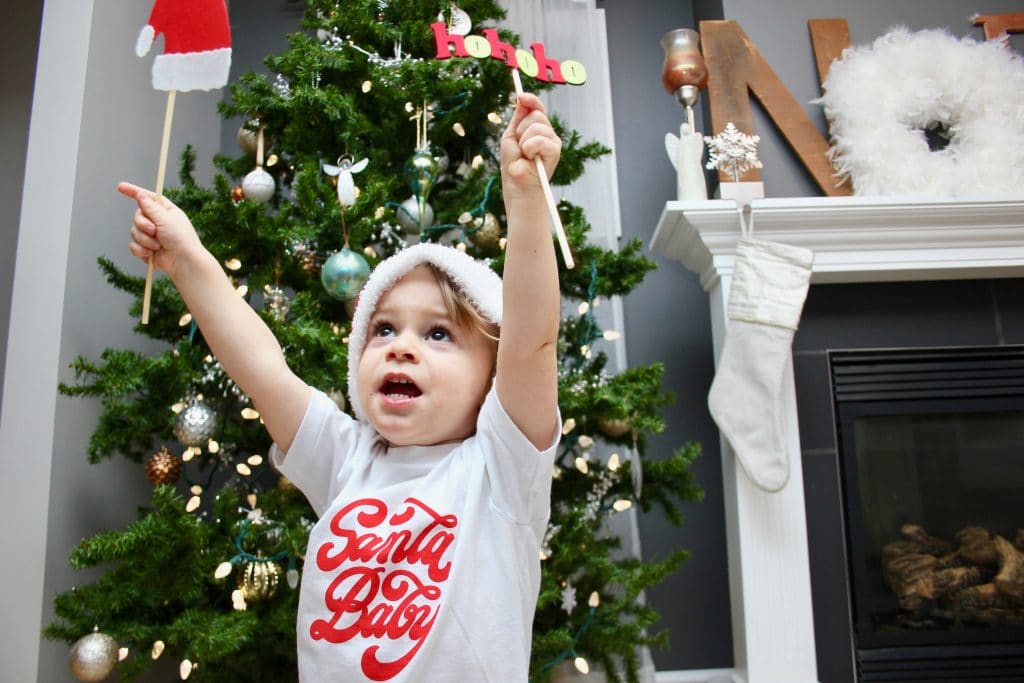 Unique YEG Gear: My old radio pal Adam McGale just launched a new t-shirt company called YEG&CO, "Clothing for the YEGcentric." They're easing into things with one print to start, with more coming soon. Give this new business a follow on Instagram and consider purchasing their first "Save the WEM Whale" t-shirt for someone on your list.
Wishbone: I popped into Wishbone (10542 Jasper Ave) for a little holiday party this week. To be honest, I had never heard of it, but was pleasantly surprised by their impressive wine list and really unique space (formerly Mrkt).
Holiday Shop Local: If you're wanting to #ShopLocalYeg for Christmas be sure to check out RAAS Market in WEM (by the big ship) – over 25 local businesses in one location. You could also pop into Thoughtful Luxury Yeg Pop Up at Manulife Place (across from Holt Renfrew on the second floor). Pura Botanicals, So Pretty Cara Cotter, and Jacek Chocolates will be set up there until December 22. 
Surgery With Robots: I'm always interested in learning more abut women's health initiatives in our city. So, when the opportunity arrived to go behind-the-scenes at the Lois Hole Hospital to check out a robot used in surgeries on women with gynecological cancers, I jumped at the chance. Read my piece and see all the photos here.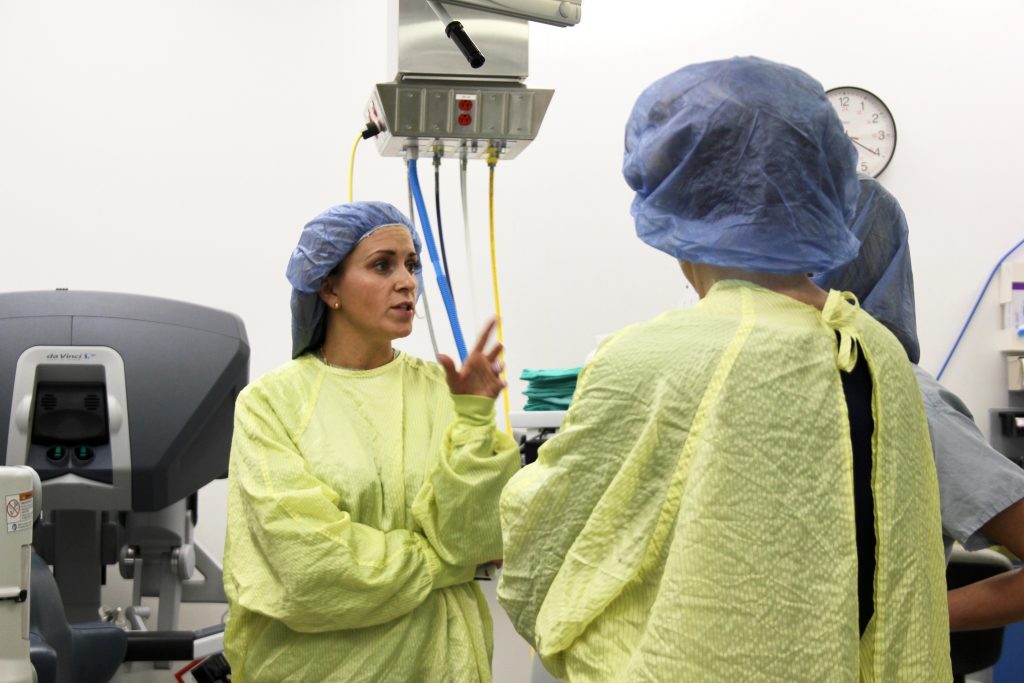 Feel Good Giving: Lipstick Empire Laser Spa has a wonderful promo going on right now until December 19th. They're donating 50% of proceeds from their Luxury Glo Facial Treatments and 10% from skincare and makeup purchased to the Stollery Women's Network in support of Stollery Kids.
Personalized Gear: This is such a great gift for someone! You can design your own phone cases or laptop skins at Case App. The quality is really good! They also have pre-designs that are awesome too. Use my code 'SKELTON20' for 20% off sitewide until December 18.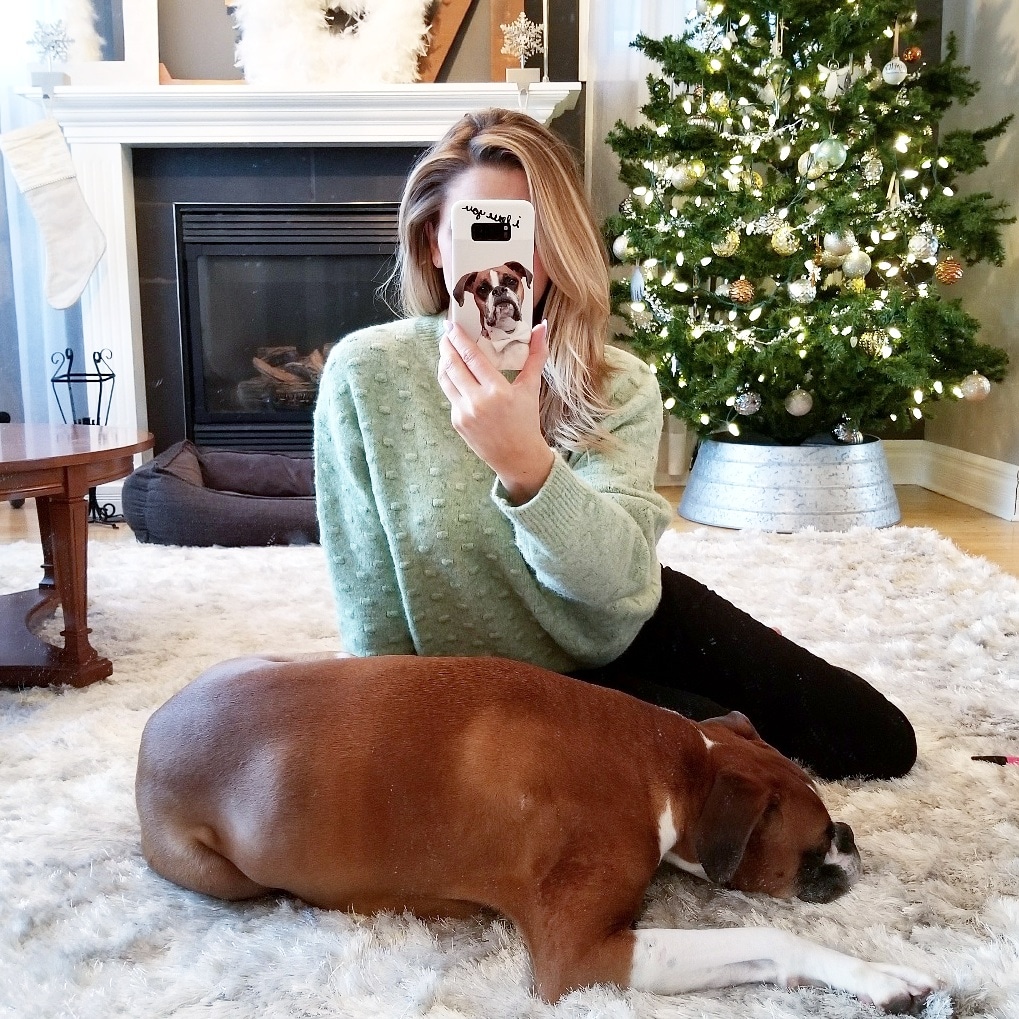 RGE RD Market: Don't forget next Friday, December 22 RGE RD restaurant opens up its butchery to the public. From noon-6pm you can pick up fresh terrines, rillettes, sausages, cured meats, and bread featuring grains from local farmers.
Festive Outings:
Lights at the Legislature: Every night from now until December 23, the Legislature grounds light up along with musical performances, ice sculptures, etc. It's one of our family traditions every year: bundle up, grab a candy cane latte, and head down to the Leg grounds!
Candy Cane Lane: This legendary Edmonton attraction opens today! Plan a walk or book a sleigh ride to take in some off-the-charts houses, all decked out in decorations and lights. From now until December 31 on 148 Street between 92 and 100th Ave. Make sure to bring a non-perishable donation for the Food Bank.
Castrol Raceways: The Magic of Lights is on until January 6th out near Devon. You stay in your vehicle for this one: a 2km drive around the race track, featuring numerous beautiful light displays.
Moses' Must-Haves: Check out some fabulous gift ideas for your pet or the pet lover in your family!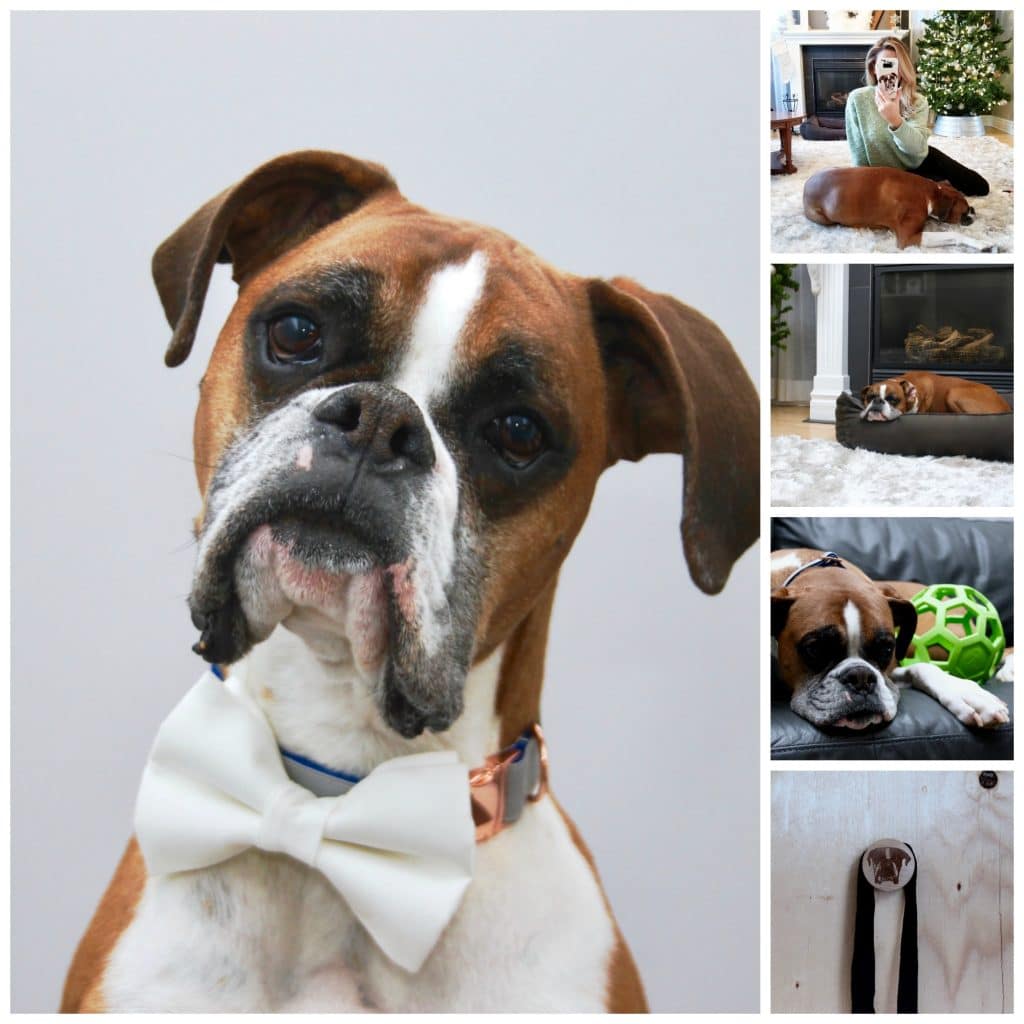 Follow Friday: A new feature to your Local Love List. Each week I'll share a local IG account I love (and think you will too). Ths week it's my blogger babe Justine who runs the lifestyle blog With Justine. Her feed is filled with vintage treasures, updates on her heritage home reno, beautiful local fashion, and her adorable dog Miss Waffles! Give her a follow here.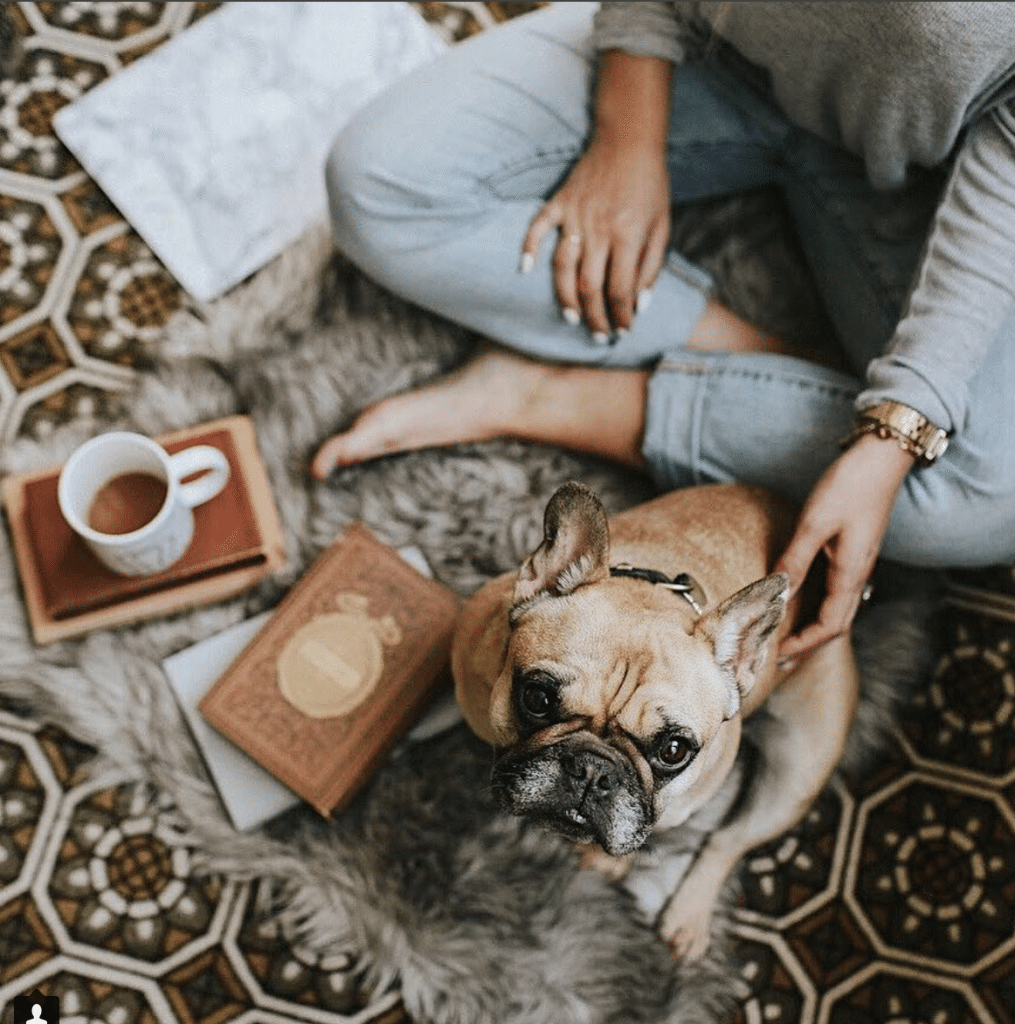 Photo: Sharon Litchfield
Know of any hidden gems, cool local products or unique events happening in the Edmonton area? I would love to hear from you! Email kari@kariskelton.com.
xx