Let's be honest about what mom really wants for Mother's Day. Plus, some great gift idea: funny cards, the most delicious treats, and a necklace featuring your kid's handwriting!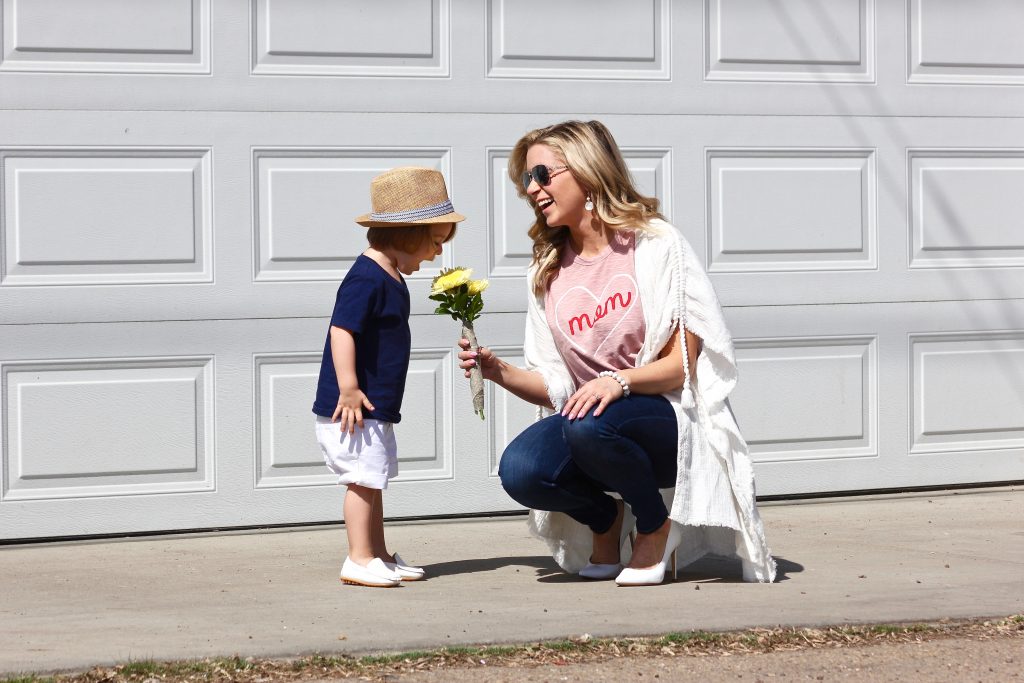 Not all moms want to be with their kids on Mother's Day. Those are just the facts, friends. The past two years in a row, I've held a poll on my Instagram Story asking moms to cast their anonymous vote on how they would like to spend Mother's Day. Option #1: With Kids, Option #2: Solo, indulging in 'me' time. Both years, it's split right down the middle, pretty much 50/50.
I can't imagine not being with my boys on Mother's Day, but I do get why some moms would rather fly solo that day. Parenting is a lot, and if you can score 24 hours to forgo mom duties and do whatever you want to do with no distractions, DO IT! I'm a big believer that time away is essential for parenthood survival. (A nice option would be to have part of the day with your kiddos and part to yourself.)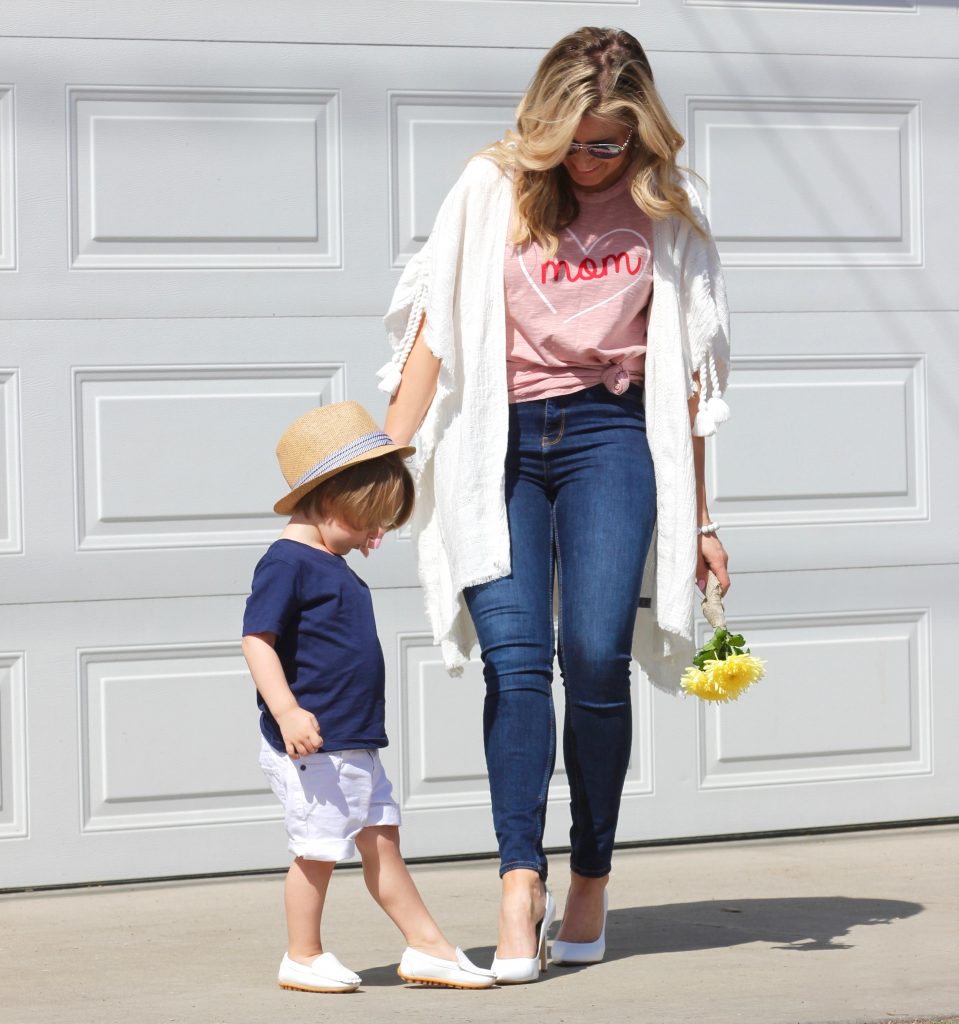 Whichever type of mama is in your family, here are some general ideas (and further down in the post, some specific gift suggestions) on how to make her feel special this Mother's Day.
A Few Ideas:
Experience: Give mom an experience instead of something from the store. Look for workshops she may enjoy in your hometown, plan a day out having a picnic with her in the park, or book into the best brunch spot in town and sip mimosas in the sunshine!
Time Away: Gift her a night or weekend away somewhere she'll love! This allows you to still spend the big day together, but she gets to look forward to some 'me time' later.
The continuous gift: Treat her to a subscription box. Not only does she get a treat each month, but it's also a reminder each month of how much you love her!
Jewellery: Depending on your mom's style, there's always something for everyone. Make sure you're choosing a piece that has a story behind it – even if it's just that when you saw it you immediately thought of her.
Homemade: It's so meaningful when you spend time making something for mom. Cook her dinner, print a photo of the two of you and paint a frame to put it in, or head to the garden centre and create a mini bowl of succulents (more great ideas here). If you're on a tight budget, a homemade card, an 'I love you', and a hug is perfect!
Help: Clean the house (or better yet, hire a cleaning company to do it). I gifted this to Ryan as part of his Valentine's Day gift this year and it was a hit! Or, you could get her vehicle totally detailed. Ryan just did this for me and I LOVE it! No more squeezy packs crusted to the seats. It honestly looks brand new.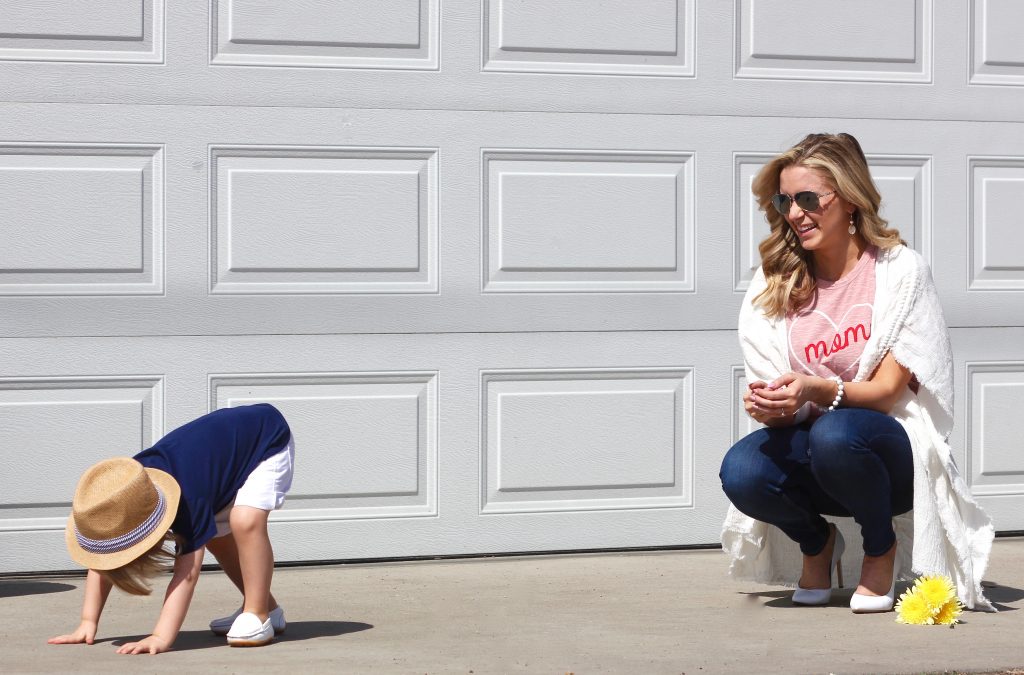 On Me: 'Mom' Tank | Jeans | American Eagle Kimono (sold out online) | White Pumps
On Wyatt: Tee | Shorts | Fedora | Loafers
Meaningful Jewellery
Engraveables: Have your kid's initials, names, important dates, etc. engraved on a beautiful rose gold, silver, or gold-plated brass bar hanging from a simple chain. Inexpensive and heartfelt. Order here.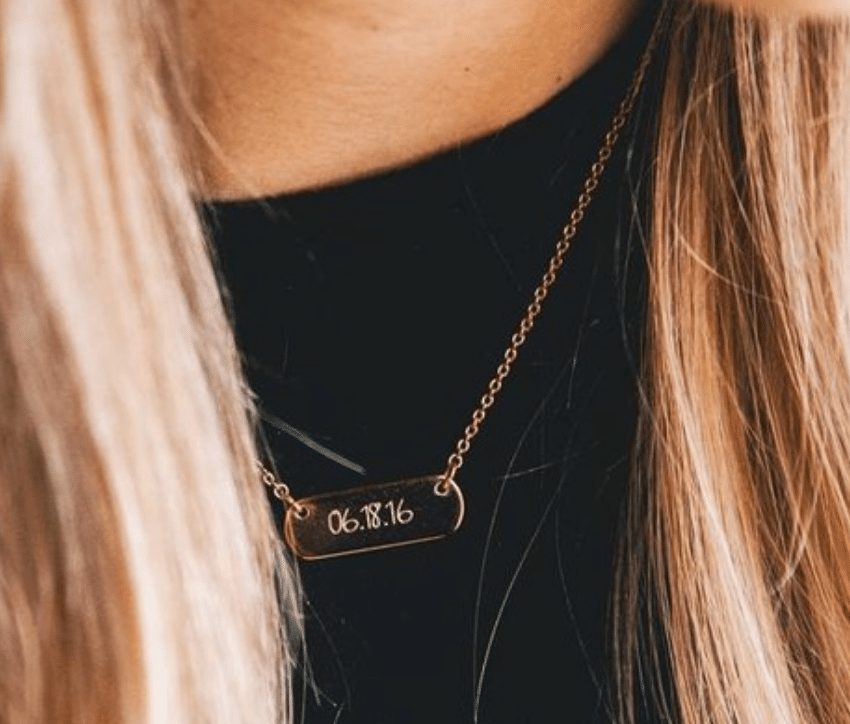 Handwritten: Have kid's actual handwriting made into a necklace. Tiny Zen Jewellery offers this one-of-a-kind creation. Order here.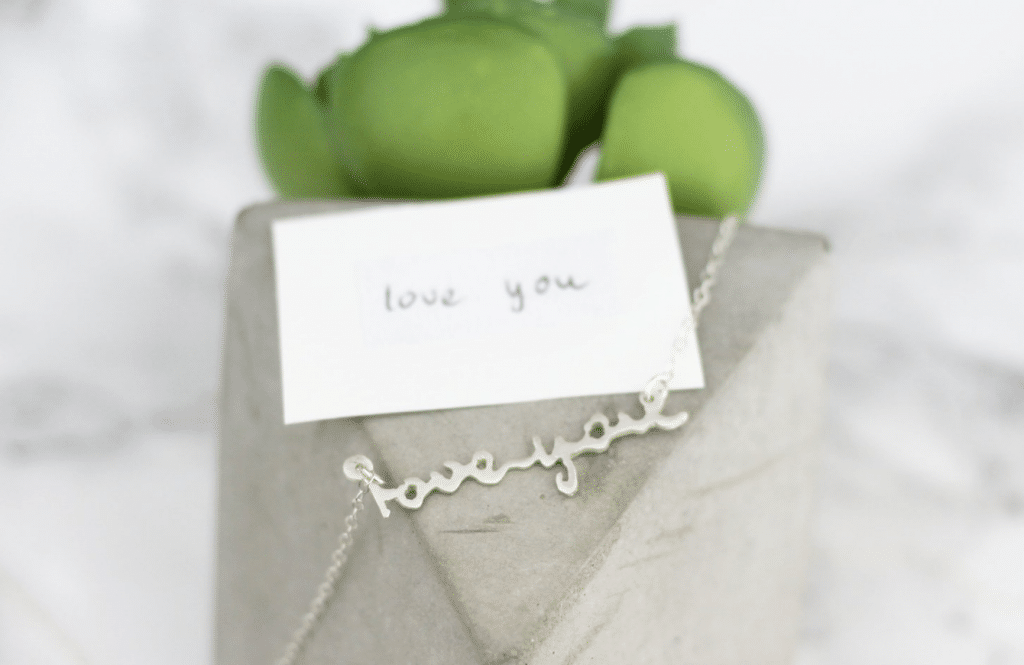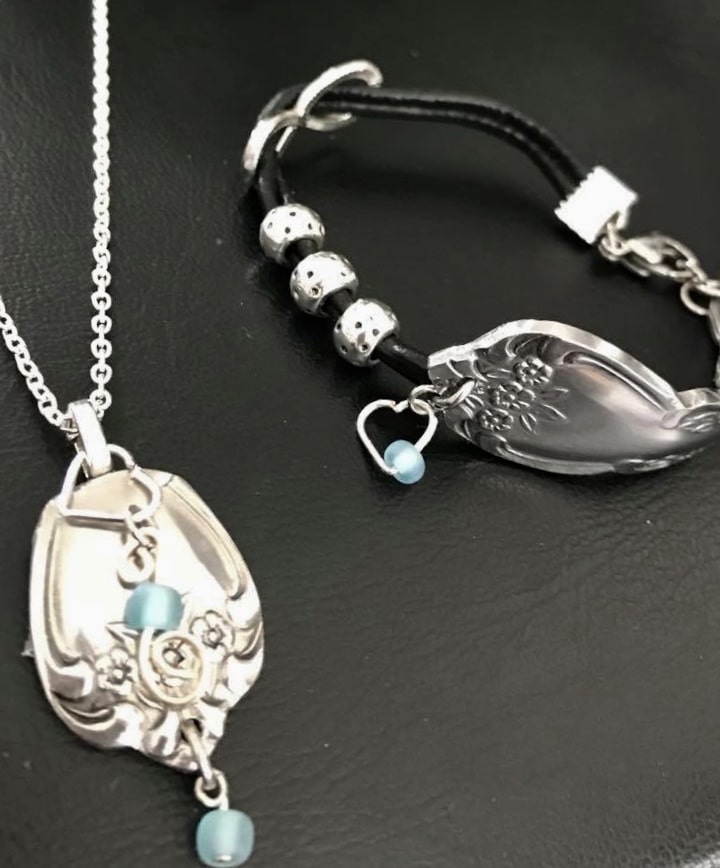 Sweet Treats
Chocolate & Jewellery: So Pretty Cara Cotter and Jacek Chocolate have collaborated for a 'Moms of Gold' campaign. Cara Cotter designed a gorgeous pendant necklace, which inspired a six-piece box of gold chocolate truffles specifically designed for Mother's Day by Jacqueline Jacek. The $100 package is available now at jacekchocolates.com, and at soprettycaracotter.com. Visit my Instagram Story today (May 2) and you could win a package!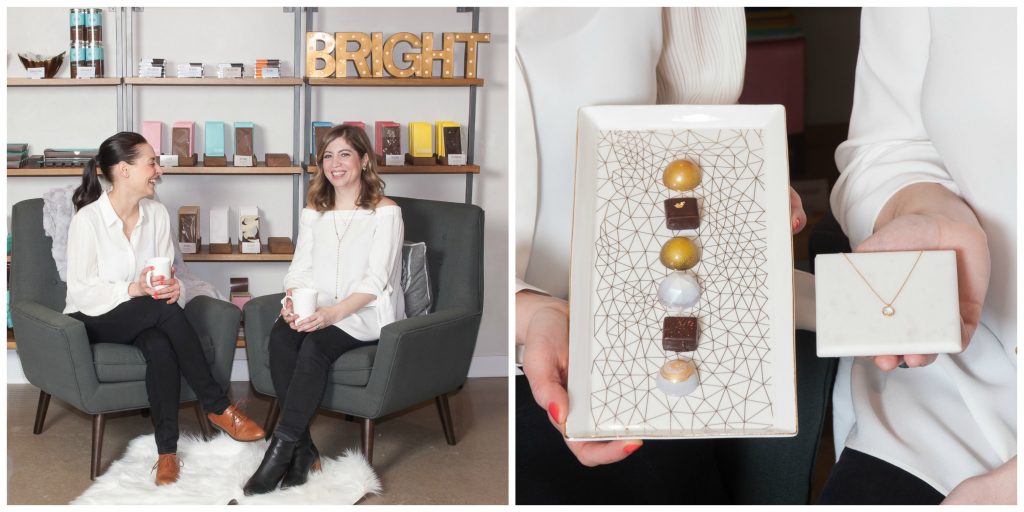 Red Balloon Pie Caramels: I gift these all the time because they're so damn delicious!! Made in Edmonton but available online here. The buttery soft treats come in several different flavours. (Neat back-story to tell when you gift: Creator, Erica Vliengenthart, is the head pastry chef at Edmonton's District Cafe. She's using District's kitchen to make these creations until she gets her own space.) She also makes unbelievable pies available at local markets in Edmonton.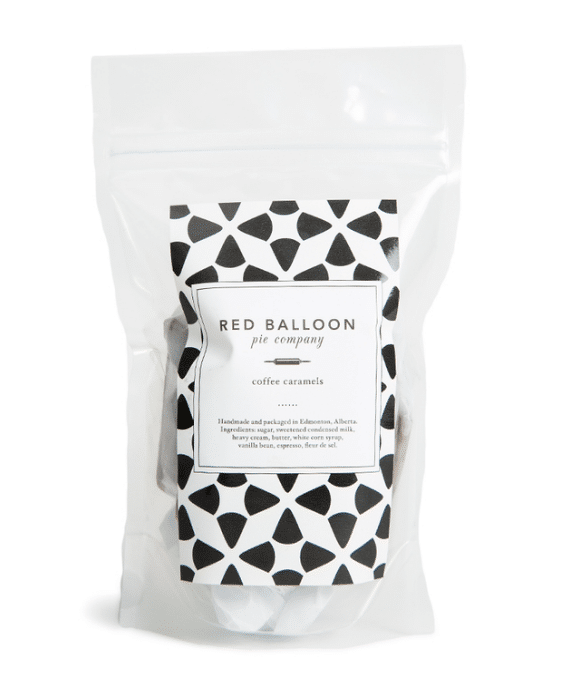 Cute Mama Shirts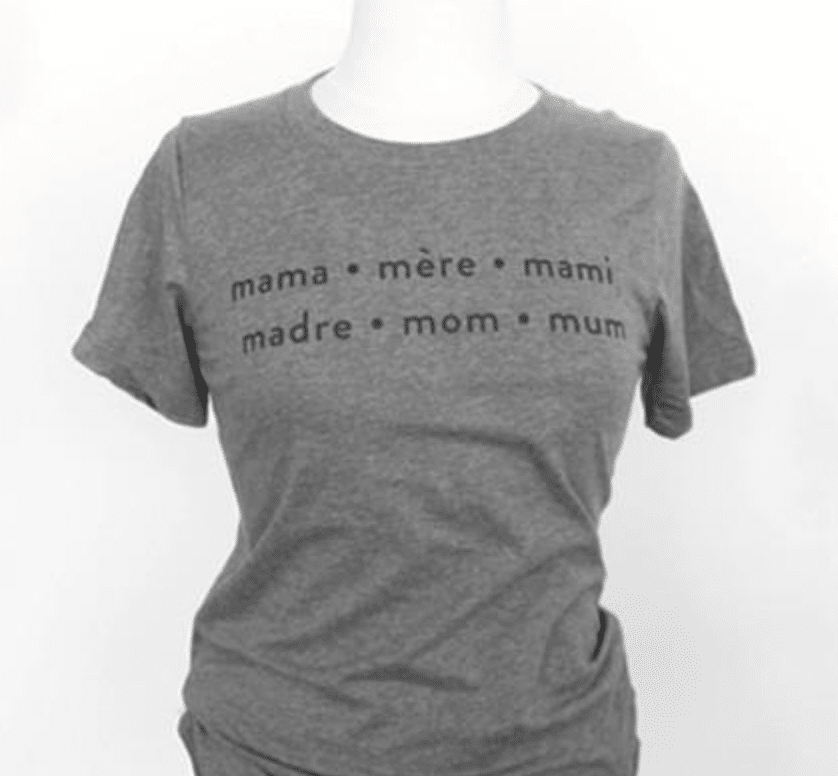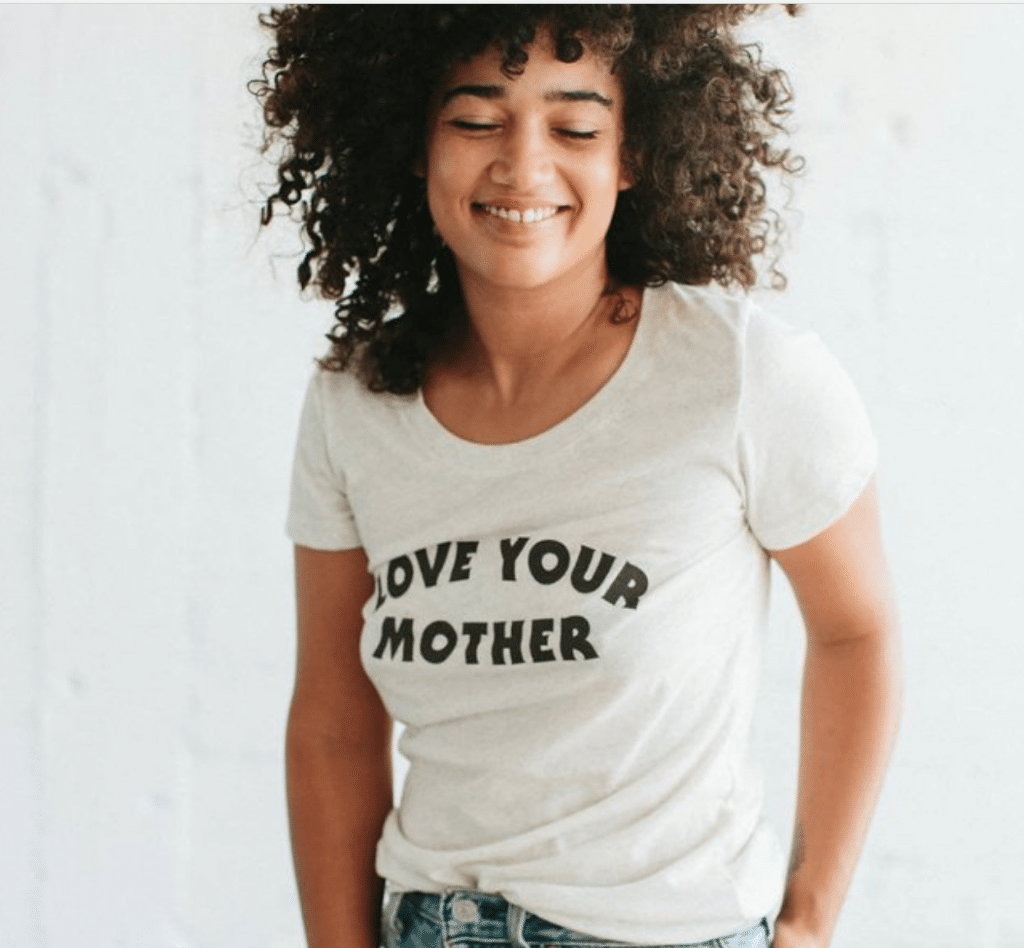 Subscription Boxes
What the Stork Forgot: carefully curated postpartum care packages for new moms! Online ordering will be available soon but in the meantime, email to order: sendthestork@gmail.com.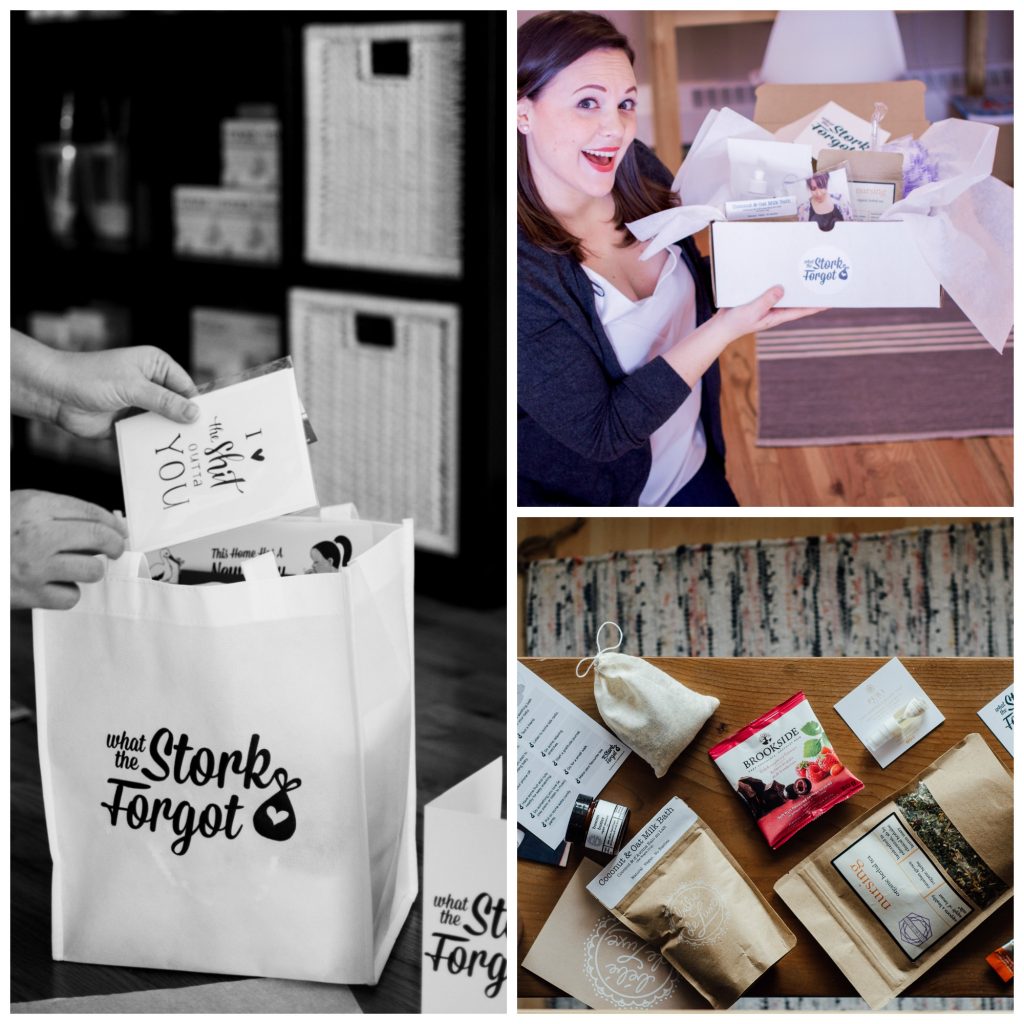 Gathered 'Mom' Box: A beautifully-curated box for moms including bubble bath, lotion in lavender vanilla, a clutch, a scarf that can be used as a nursing cover, and more! This limited edition box can be ordered by emailing the Gathered team. Mention 'Kari sent me' for 15% off! You can order three or six-month subscriptions, so each month a box full of treats arrives at the mama's door.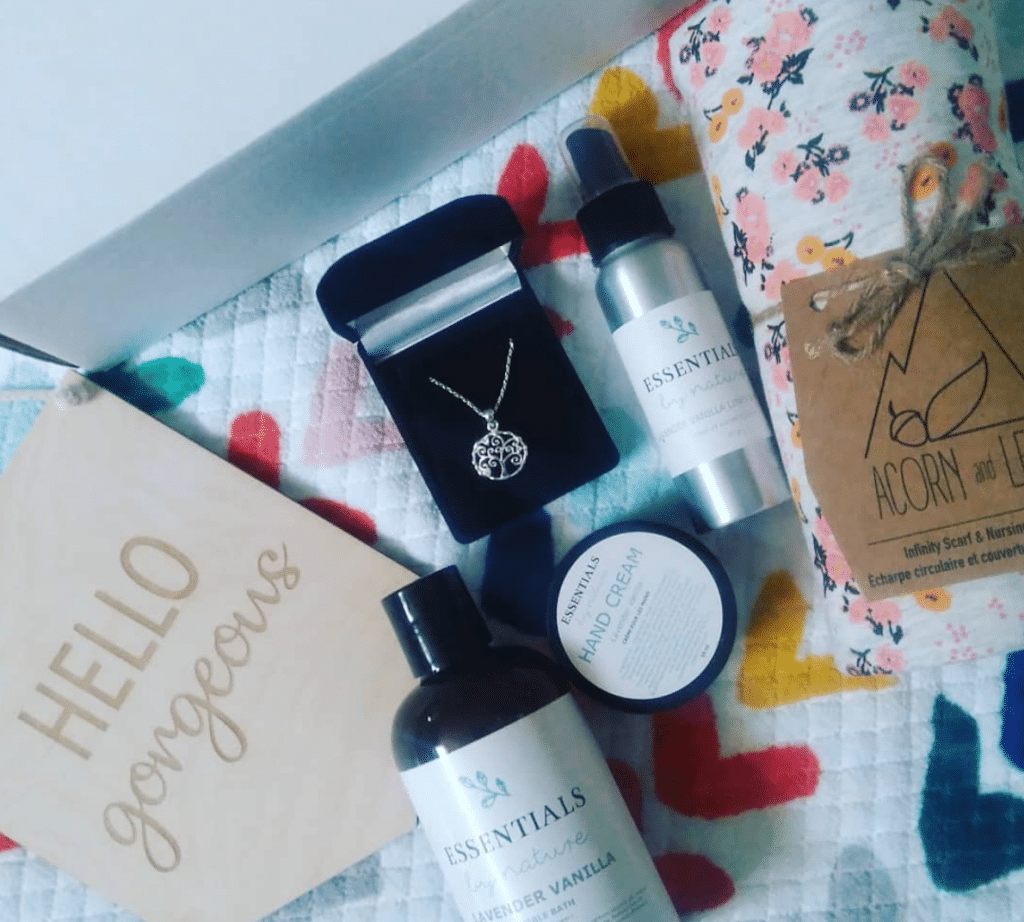 Fun Cards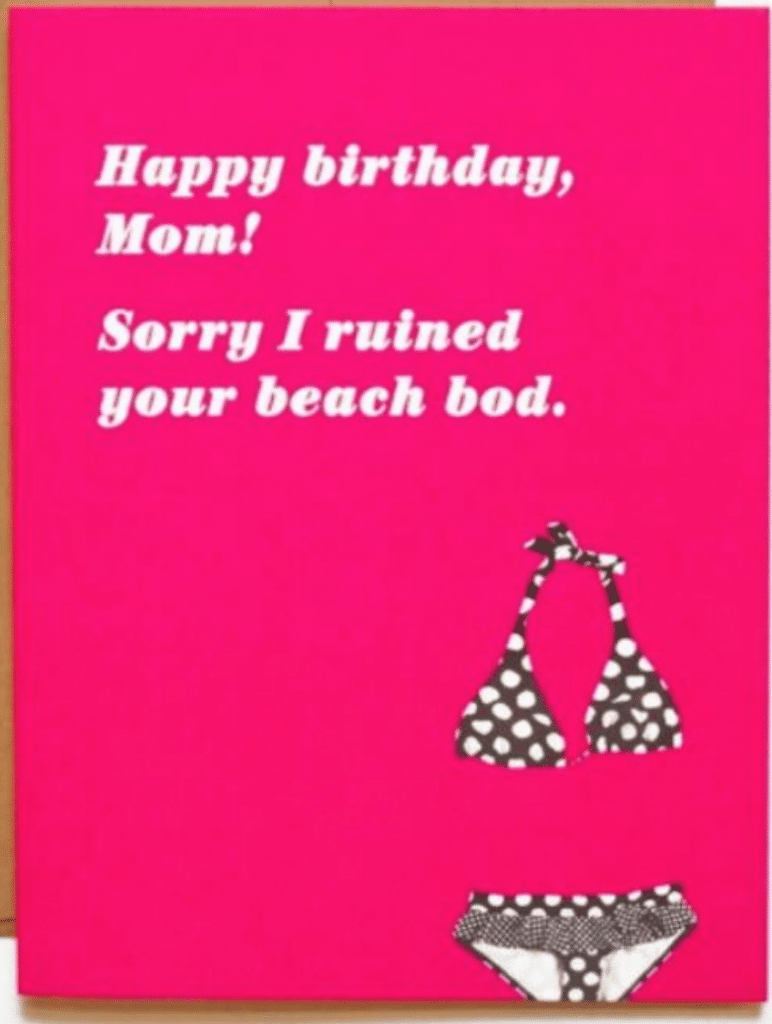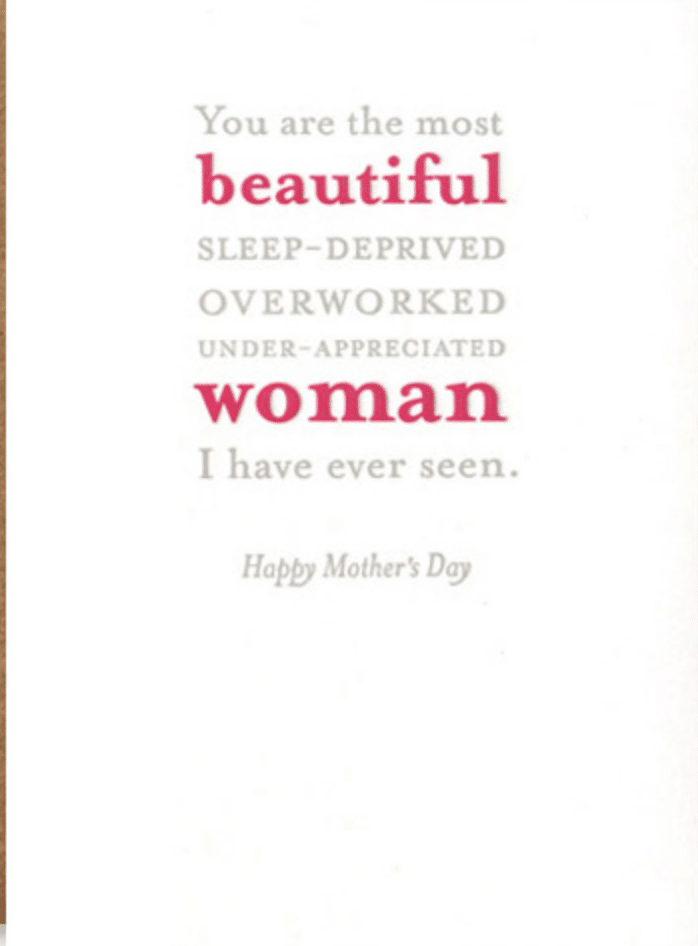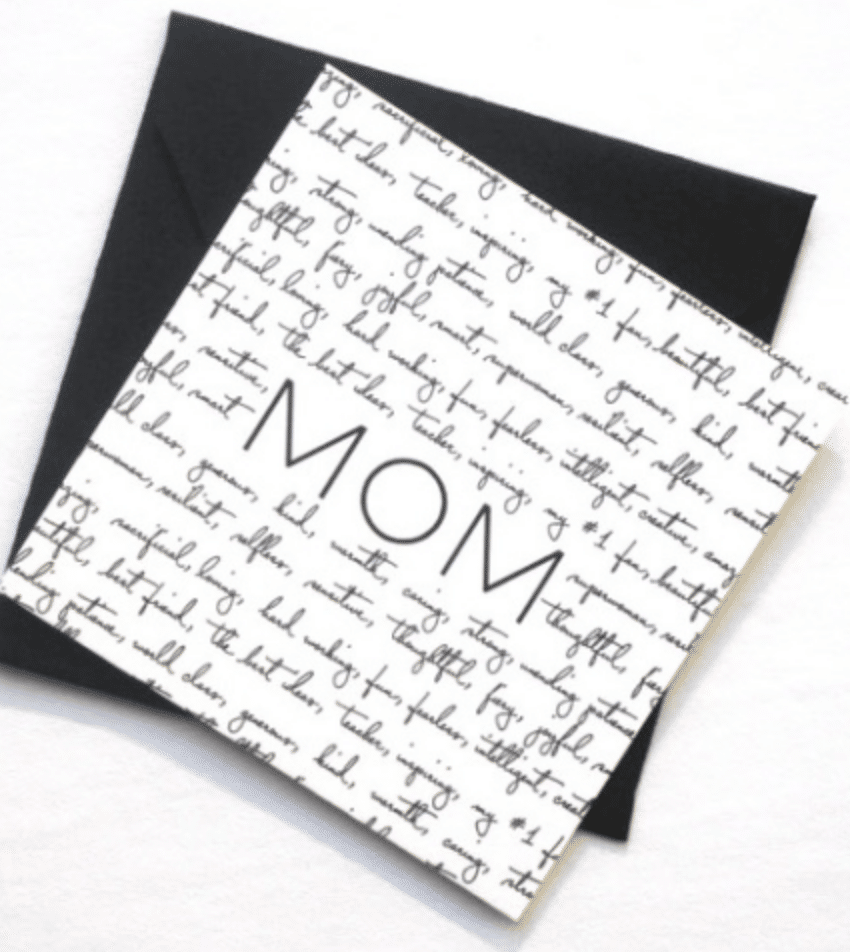 Pin this to your gift or mom boards!
 
Other posts you'll love:
Being a Full-Time Work-From-Home Parent: How I Do It
Self Love: Indulgences to Treat Yourself
Women's Health: Surgery With Robots
xx