You'll love this snuggly and stylish beige puffer! The must-have winter coat for moms (…and everyone else). 
Winter Coat For Moms
I have a bit of coat obsession. Can you relate? Between the coatigans, the shackets, and the puffers I just can't stop. Here's the thing though-  as a mom I feel like coats are a good investment. I suppose that depends where you live but for us, in Alberta, Canada – it's smart.
I know you get this – we're busy trying to fit in all in and if you're anything like me, showering and getting ready can't always happen. You can easily look ready for the day and pulled together by throwing a stylish coat over your sweaty workout stuff. Or, if we're being totally honest, a cute jacket over what we wore to bed the night before. (Been there done that…every week).
You may have spotted this beautiful tan puffer on my Instagram this week. Here are the details and a discount code to shop The Camila Puffer Jacket from The Skinny!
The Camila Puffer Jacket
This coat has all the mom-must haves. The Camila Puffer is stylish, warm, and has tons of pockets for Hot Wheels and snacks. It's a long midi length, down-filled and oversized with a nice big hood. It's available from size 6 to size 18. My friends at The Skinny are giving you 15% off this coat and all of my fall picks, but only under the end of October! Use the discount code 'Kari15' at checkout (it will be the final page of your purchase), Shop here and shop plus-sizes here. That code also applies to everything under My Fall Picks (the photo below).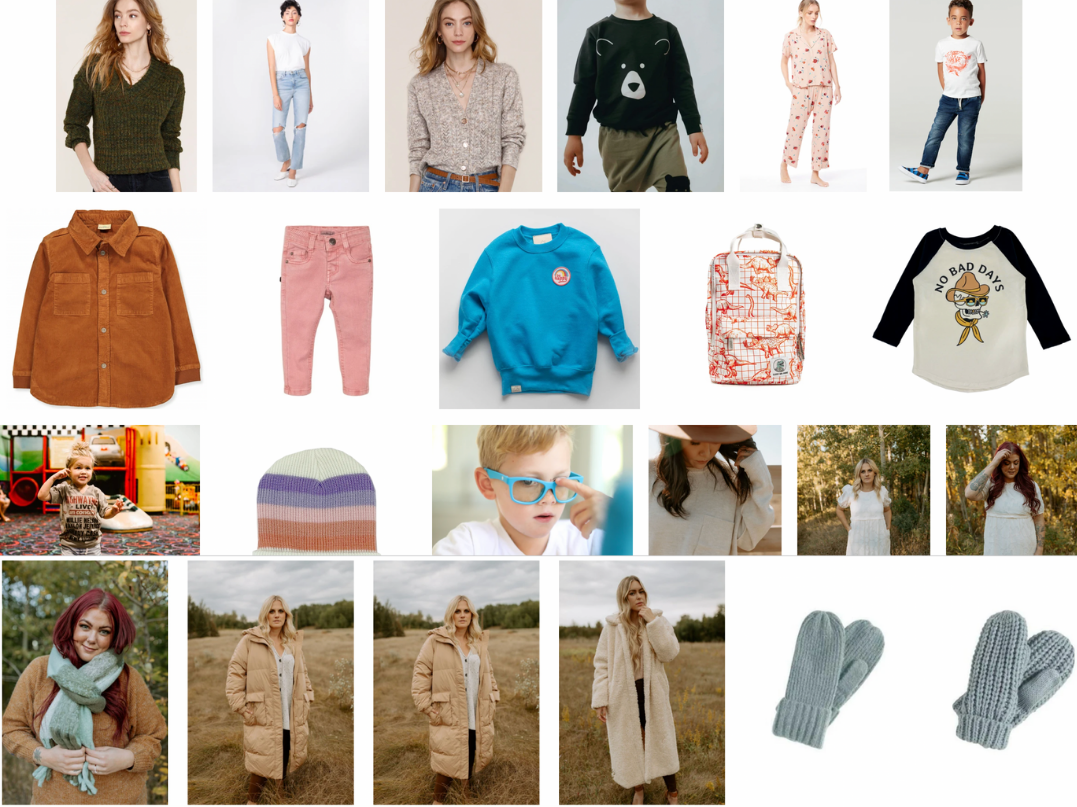 You can always find great deals, exclusive to KariSkelton.com readers, right here.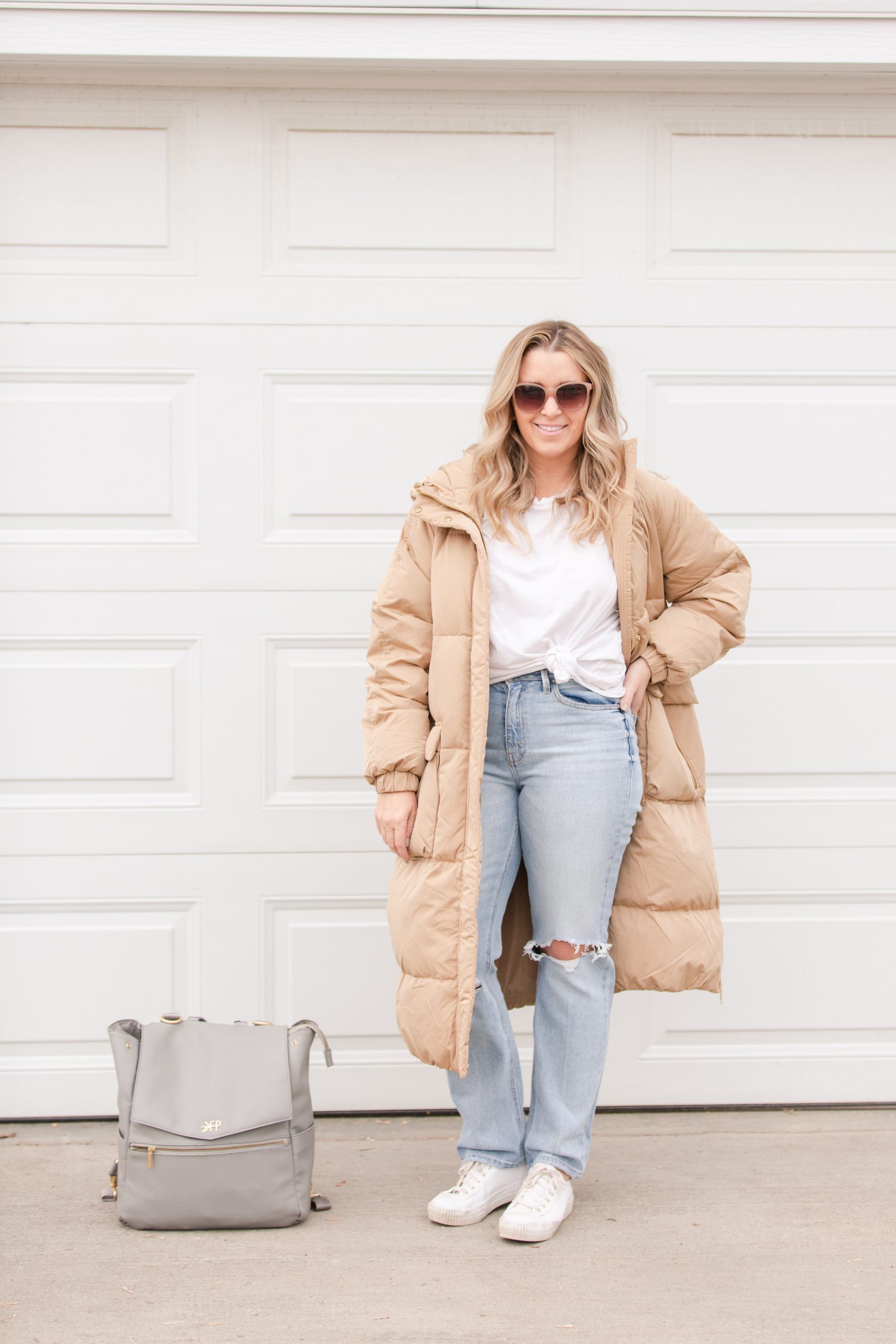 photos: Dallas Curow
Pin this to your Mom Style and Coat Obsession boards. Follow me on Pinterest here!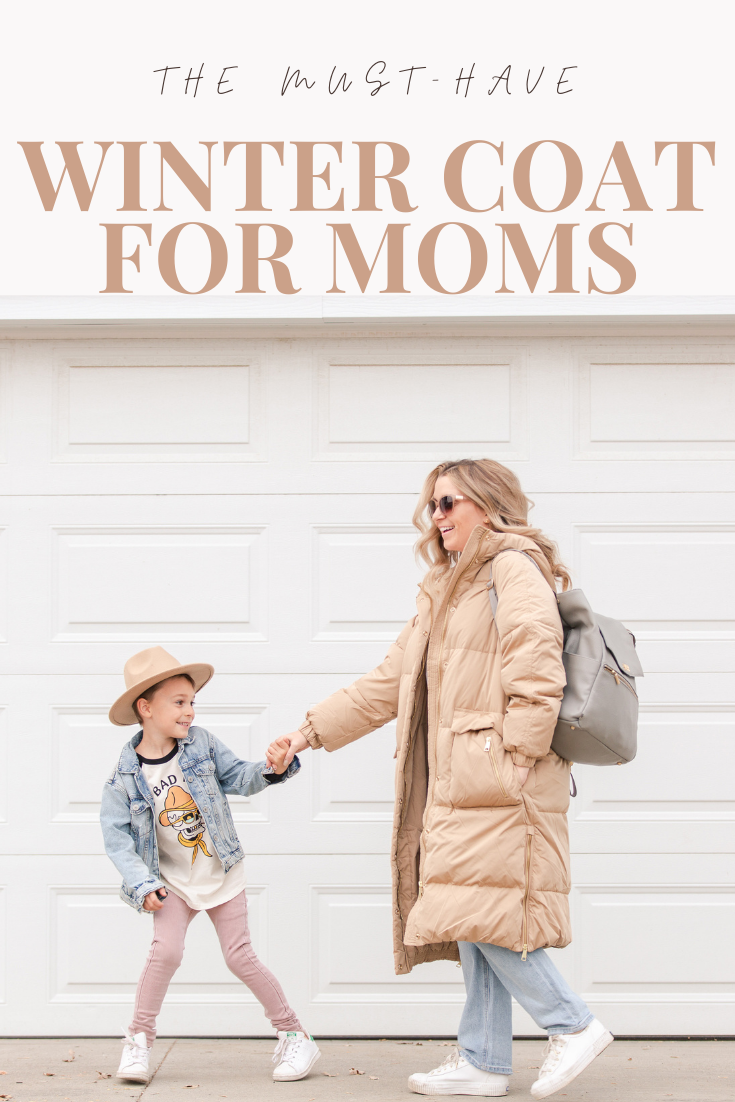 Other Posts You'll Love
The Best-Smelling Men's Skincare Products
Charming Sugar Cookie House DIY
xx