Hidden gems, cool local products, and unique events happening in the Edmonton area.
Scroll down to see what made your Local Love List this week!
The Local Love List is published every Friday. Be sure to pop back next week to see what's up!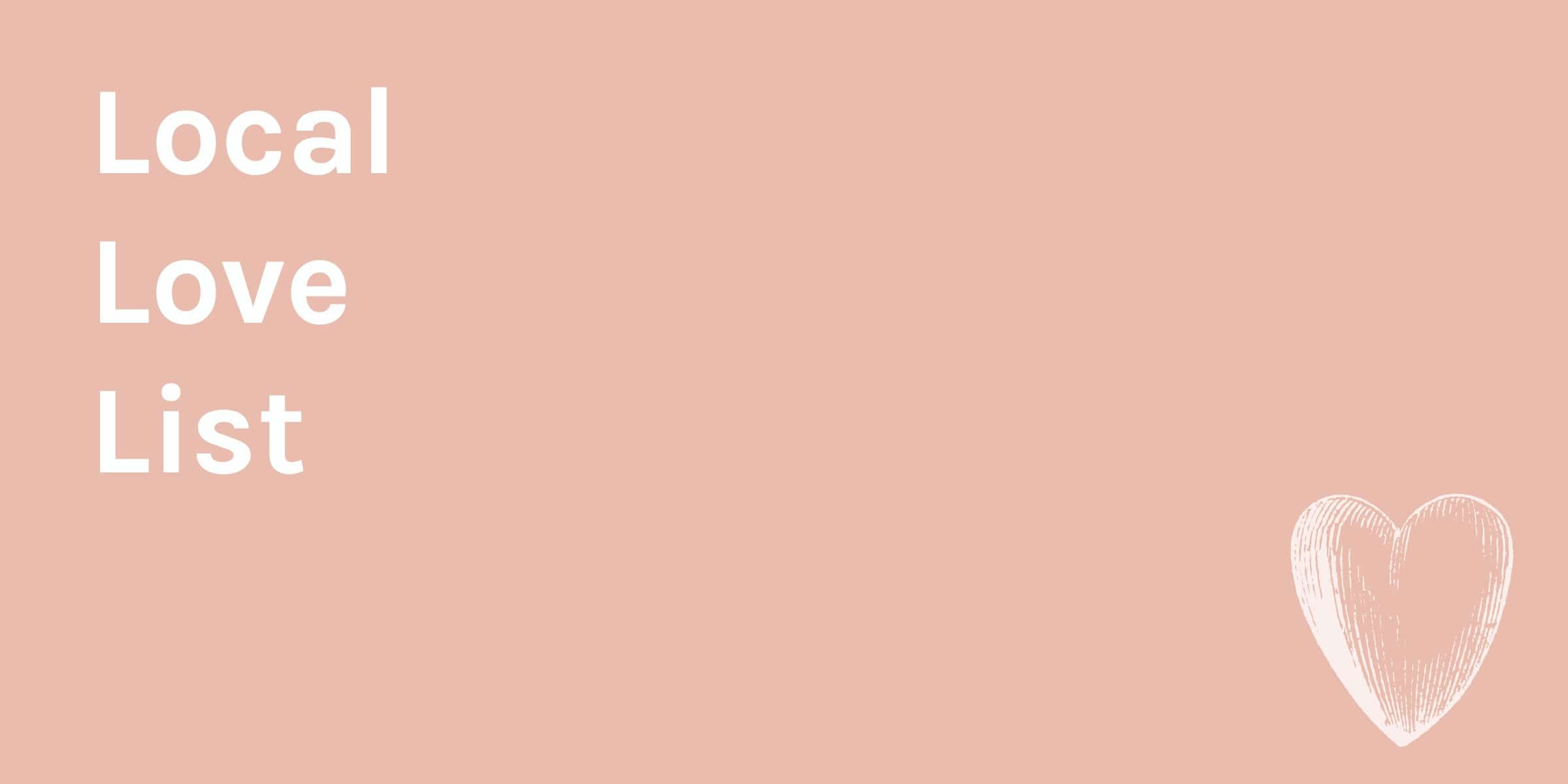 Nest in the City
The modern lifestyle market is back! Nest in the City showcases the best in home decor, photography, and mom, baby, and kids stuff. This is such a fun afternoon out with a mom friend. You can shop, take in a few workshops, listen to live music, and pop into the mini-photo sessions. It goes next Sunday, June 9 from 10-4pm at The Holiday Inn Edmonton South on Ellerslie Road. I'm featuring a few of my favourite vendors on my Instagram Story today (Friday, May 31), so head over for a sneak peek at some fabulous goods!

The Little Flower Truck
An adorable little truck filled with flowers has hit the streets of Edmonton and area! I scrolled upon The Little Flower Truck while on Instagram the other day. I LOVE this interactive concept! You build your own bouquet with blooms on the truck. You can also preorder through their website and pick up your bouquet at one of the pop-up locations. Click here to find out where The Little Flower Truck will be next. You can also check them out on Insta here.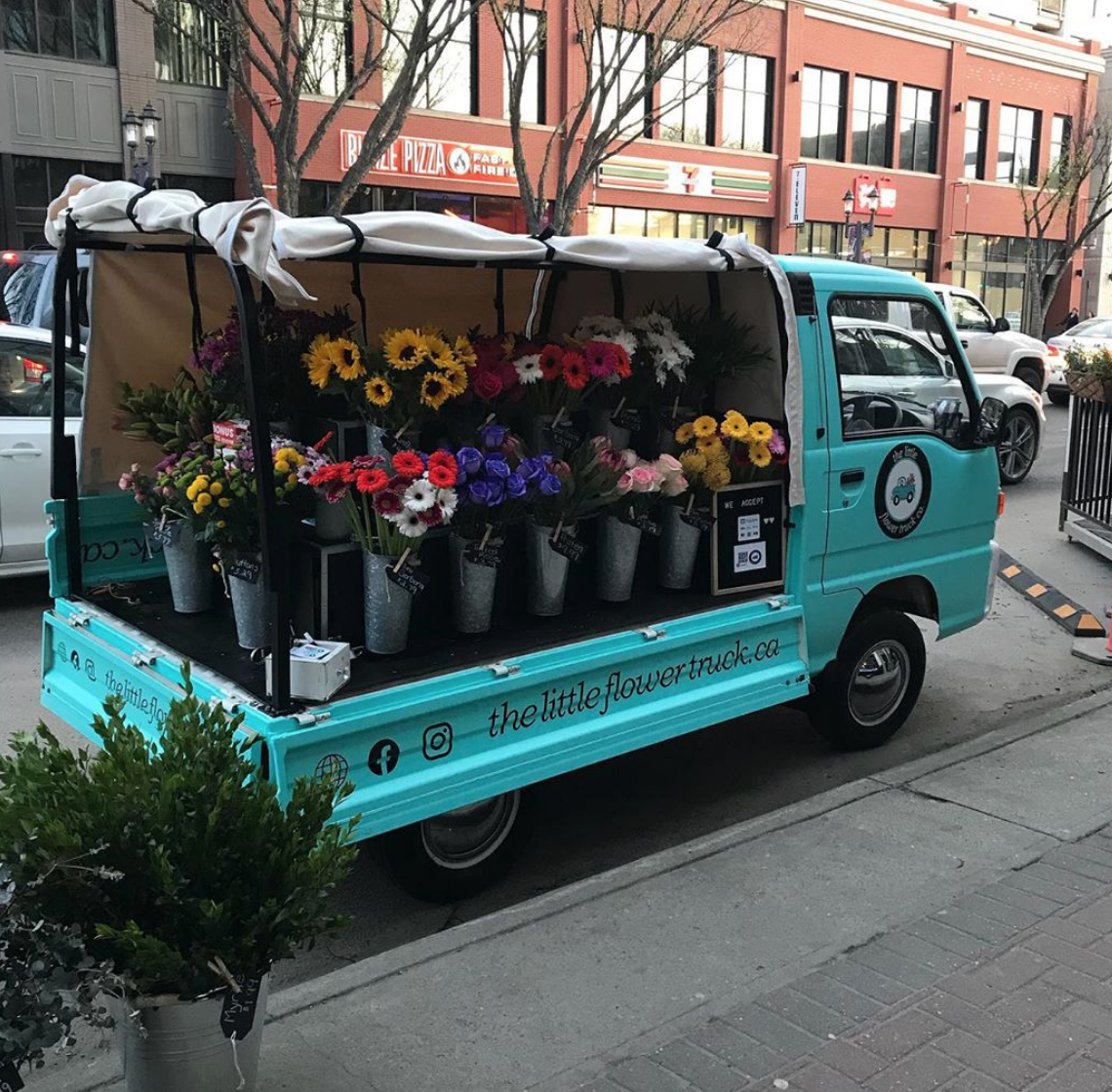 Ice Cream on 124th
It's no secret the family-friendly neighbourhood of Westmount is in need of an ice-cream shop, but until that happens you do have a few options for ice cream on 124th Street. Duchess Bake Shop announced it's making ice cream in-house from scratch, available in pints to take home. Bloom Cookie is offering vegan soft serve ice cream that looks delicious. Barking Buffalo Cafe serves up Revolution Ice Cream, which is made in Edmonton, throughout the summer (not in stock yet, but check back).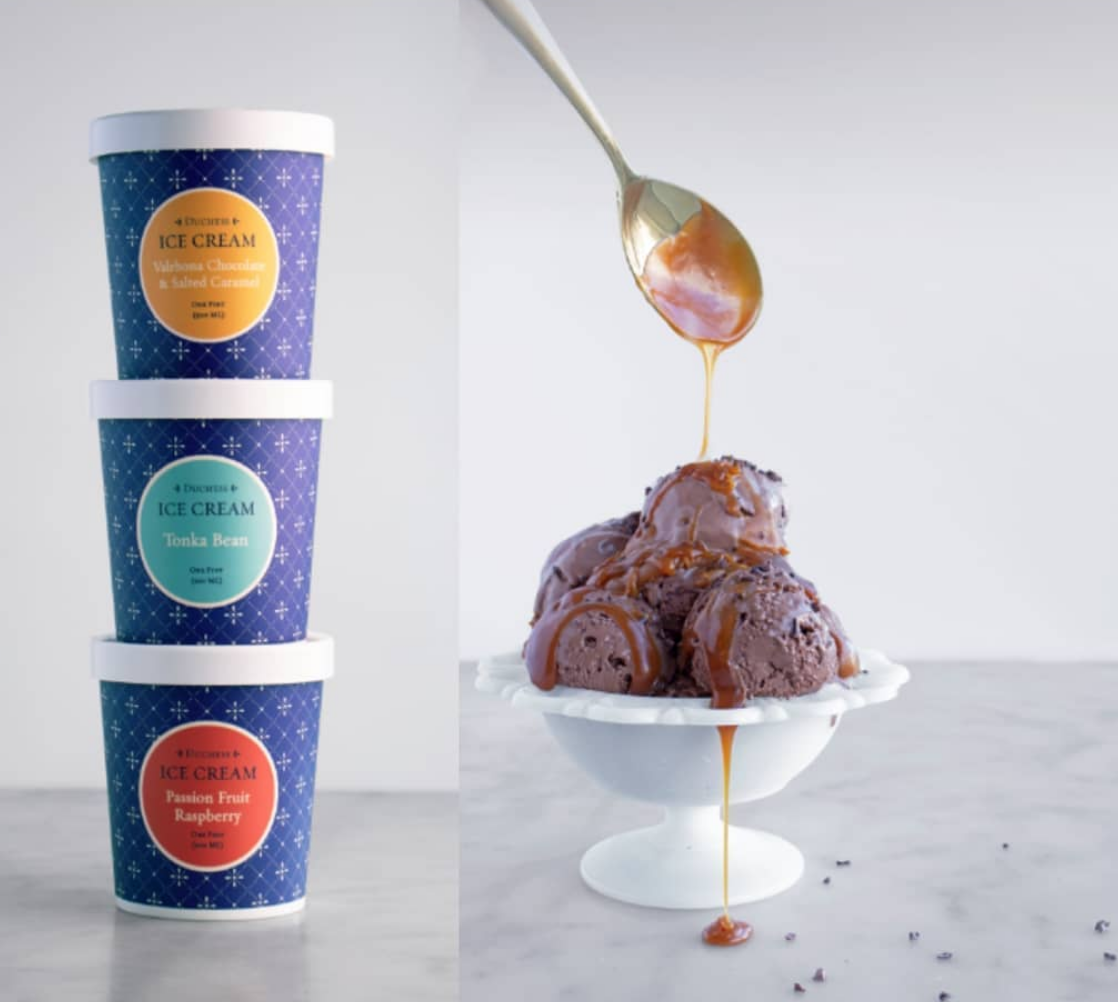 New River Valley Facility
The historical Yorath House in Laurier Park has been restored, and it looks stunning! Several City programs run out of the facility which is also available for public bookings. Read up on the history of the house here.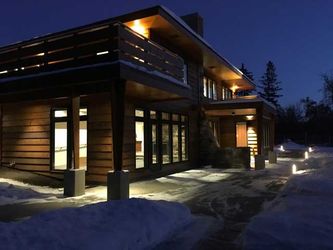 New Cookbook
One of my favourite locals, Karlynn Johnston of The Kitchen Magpie, is out with a beautiful new cookbook with over 100 recipes!  The Prairie Table features "crowd-pleasing recipes that bring people together" and includes her baba's secret perogie recipe! What a great gift idea! Support local and shop it here!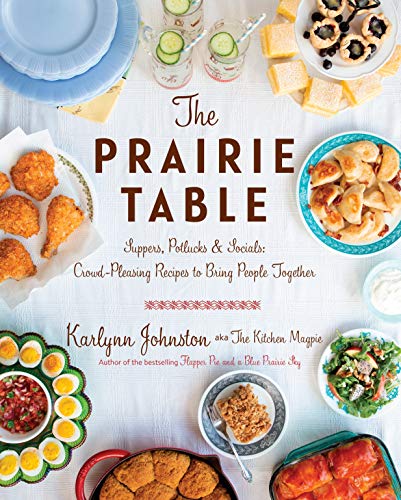 Symphony For Kids Giveaway!
Hoping to raise a cultured kid? Here's an event you need to be at! The next Symphony For Kids event is happening Saturday, June 8 at The Winspear. It's a fun family event with a spotlight on Broadway hit makers Rodgers and Hammerstein. You'll be in awe of stunning performances from Broadway stars like Ted Keegan, Ashley Brown, and Ben Crawford as they share the stage with your Edmonton Symphony Orchestra. The Winspear has activities before the hour-long show, including kid-friendly crafts and play-and-learn activities. I have a four-pack of tickets to giveaway to the event valued at over $100. To enter: tell us (in the comment section below) why you really want to go to Symphony For Kids! Winner will be announced on Tuesday, June 4.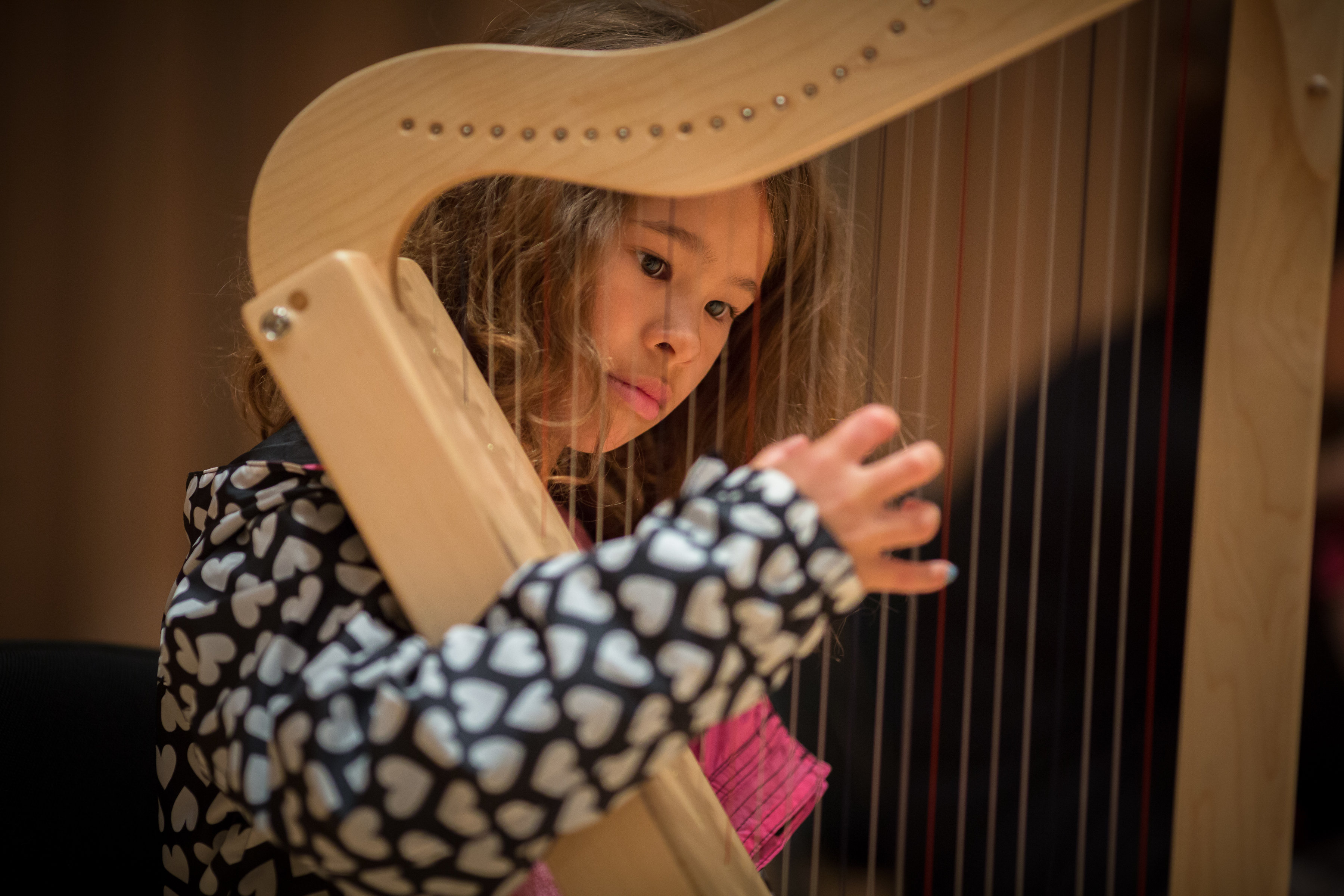 Men's Luxury Consignment
Luxmrkt.com is Edmonton's only consignment shop for guys! The online boutique, created by Simon Budziszyn, offers new and pre-loved men's clothing, accessories, and footwear. They also have the "Consign for the Stollery" initiative where you can consign your pieces with sales going to the Stollery Children's Hospital Foundation (you'll get a tax receipt for the full sale price of their items). Use the discount code 'Kari' at checkout for 20% off! Shop here!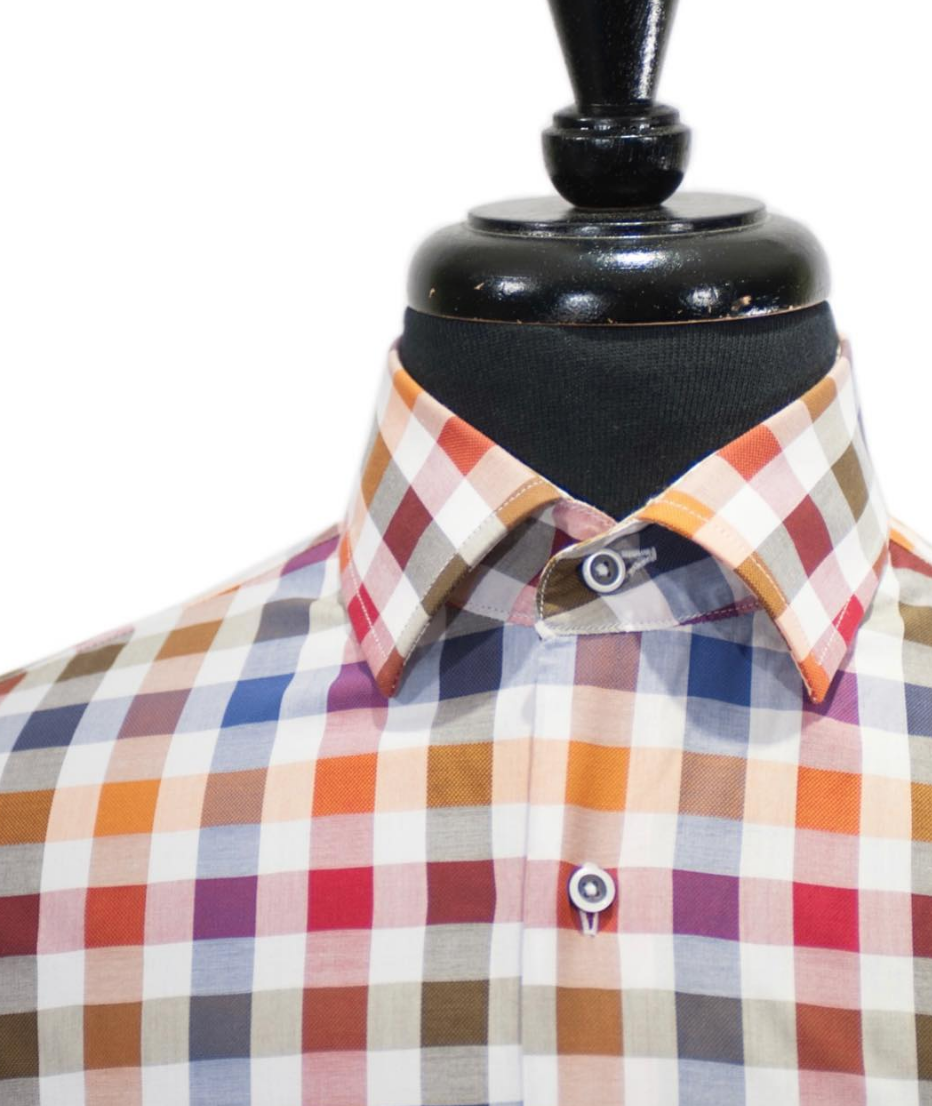 Pint and a Pretzel
Now, THIS is a cool Father's Day event! Rad Dads Edmonton is hosting 'A Pint and a Pretzel For Pops' at Cartago on Father's Day Sunday (June 16). Sip Village Brewery's new beer – FATHER – while enjoying yummy food from Cartago and listening to an acoustic set by Josh Collins. $15 for the pour and a pretzel. Bring your little ones – it's a kid-friendly event!
Fancy Toast Opening
Toast Culture will open on Tuesday, June 4th. You'll find the new fancy toast bar in the old BRU Coffee + Beer House in the Pearl building at 11965 Jasper Ave. Artisanal toast is thickly sliced bread slathered with spreads and toppings. Yum!
BeSpoke Beauty Bar
I'm thrilled to have found the bespoke beauty bar House Crème de la Crème which you can shop online or in-house at their pretty boutique in Sherwood Park. The Crème de la Crème team manufactures their vegan products in small batches by hand, using fine ingredients sourced from ethical suppliers all over the world. They also have an in-house line of makeup and brushes, premium skincare, made-to-order nail gloss, custom fragrances, and mink lashes (Rihanna and the Kardashians are huge fans -for real!) Check them out here.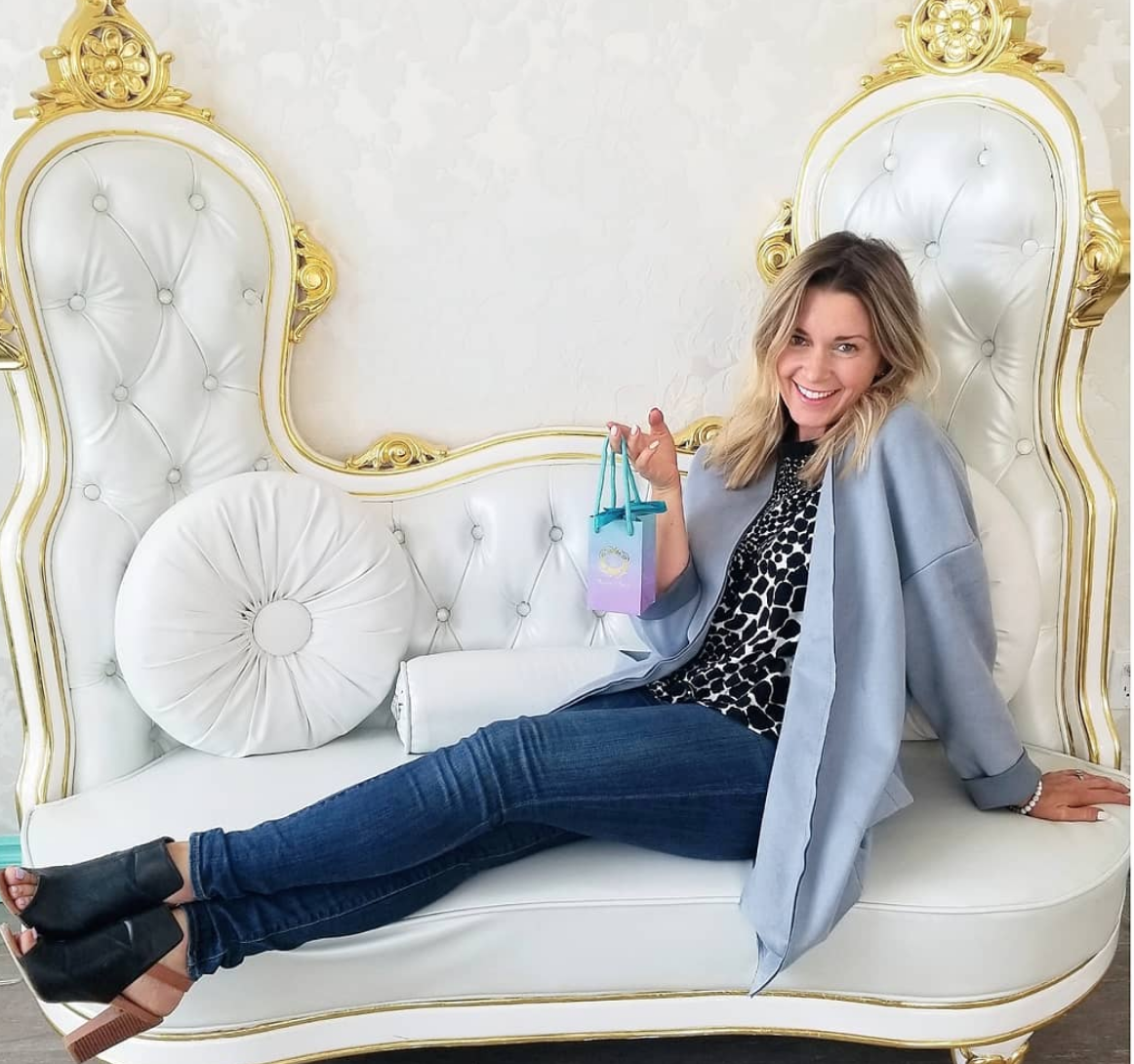 Floral Festival
Edgemont Ravines is hosting a really cool floral festival tomorrow (Saturday, June 1). Four local florists: Cory Christopher, TwoBuds Floral, Funky Petal Edmonton and The Wild Orchid Flowershop are creating one-of-a-kind floral installations inside the show homes by Akash Homes, Parkwood Masterbuilder, Marcson Homes Ltd. and StreetSide!  You'll find a bouquet buffet to score the season's best foliage, delicious eats including local ice cream,  and your kids can make custom flower crowns! The event goes from 12-4 at 437 Edgemont Road.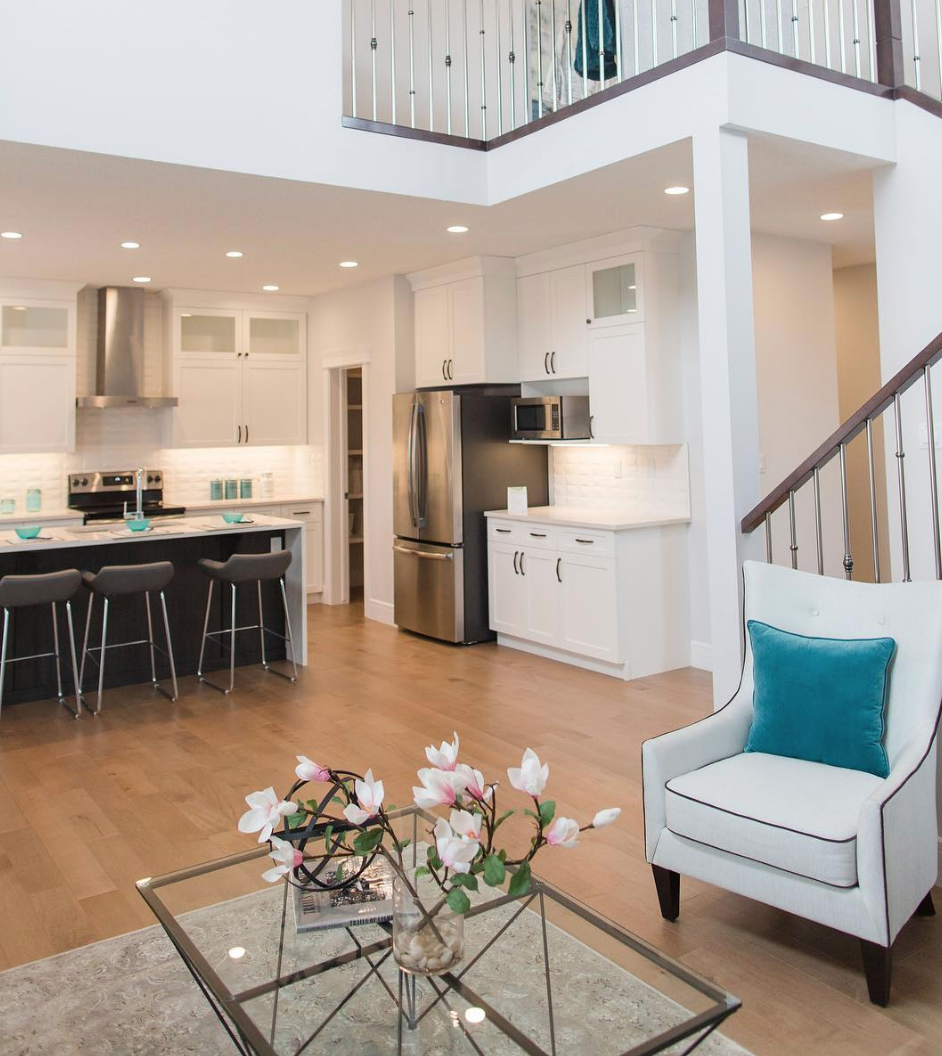 New At KariSkelton.com
Tips For Savvy New Gardeners: Check out my new gardening post in partnership with Thiel's Greenhouses! No-fail perennials, the most fragrant annuals, plants to keep mosquitoes and pets away, tips for your first raised-bed vegetable garden…and the list goes on!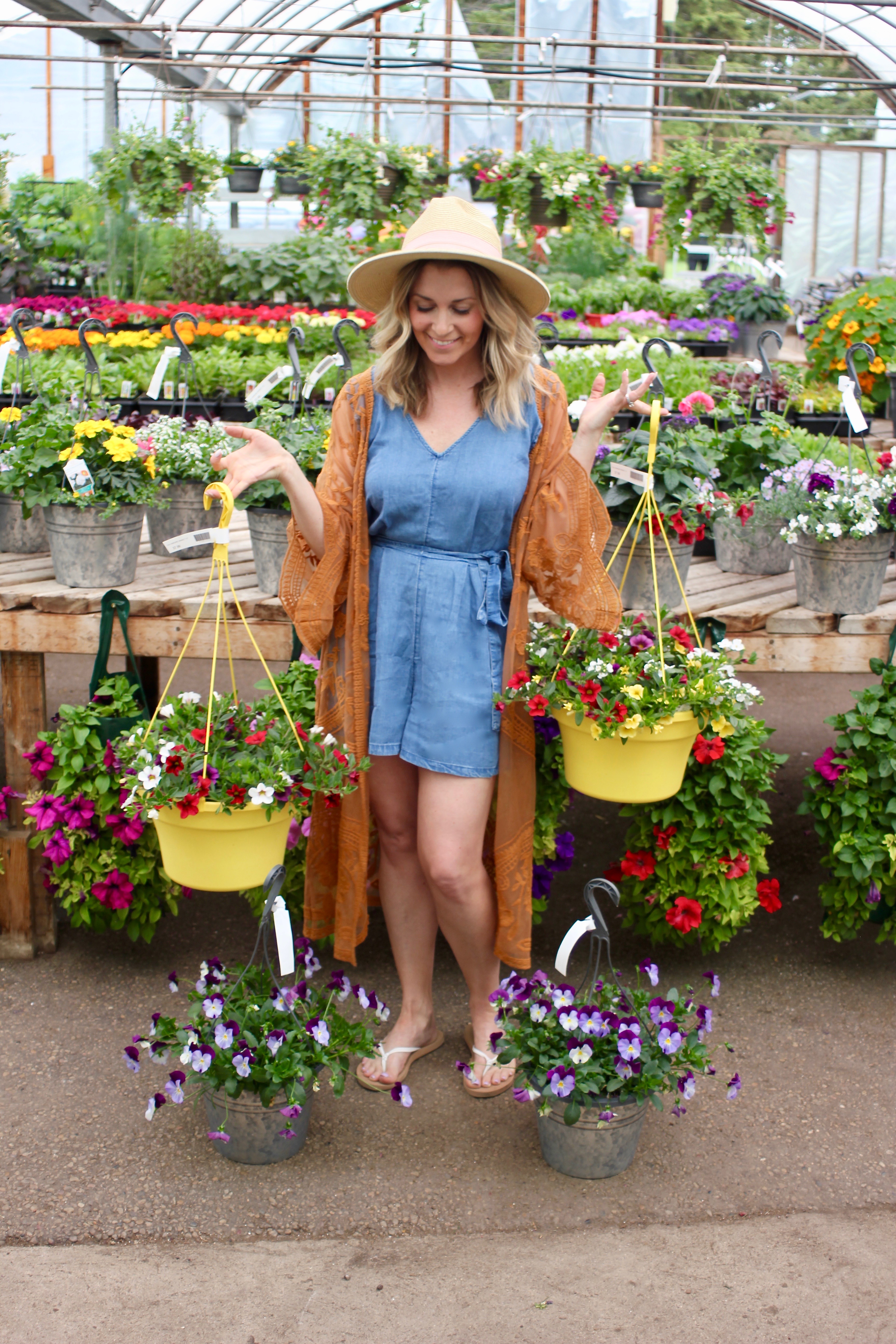 Rock Gingham Style With Your Mini: Read and shop the flowiest gingham dress (with pockets!) and a perfectly placed cut-out! Plus, adorable gingham options for your little one.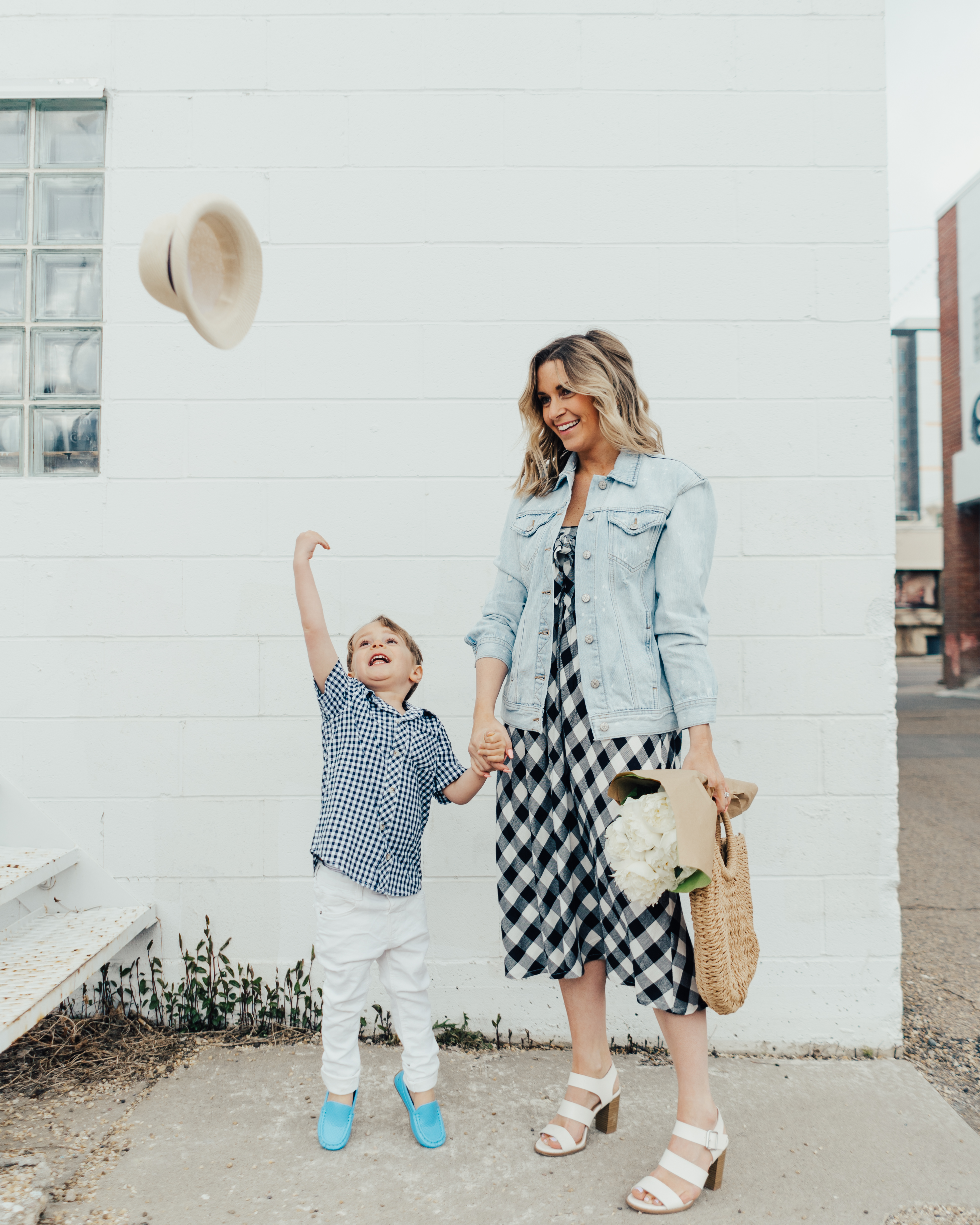 How To Pull Off The Modern Farmhouse Trend: Without a doubt, Modern Farmhouse is one of the most sought-after designs right now. It's rustic, yet refined. The perfect combination of classy with a bit of country. Get tips for how to pull off this look in your home from local Designer Dustin Avery!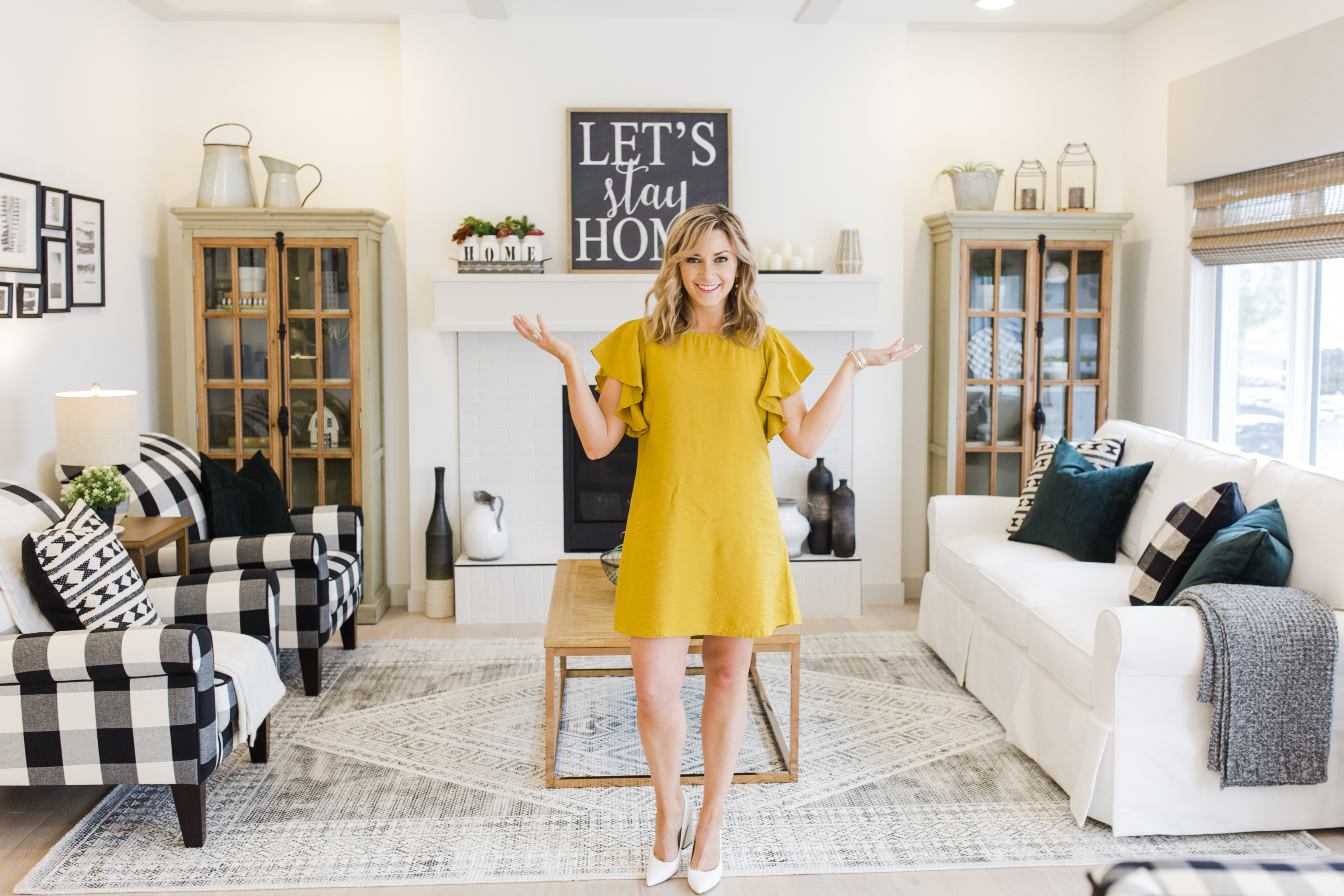 Read More Local Love Lists:
Mental Illness Support, The Best Cornbread Ever, and a New Take on Takeout
New Boutique Hotel, Podcast Live Show, and Music Programs For Kids!
Vintage Rentals, A Swanky Art Event, and Cactus and Beers
If you know of any hidden gems, cool local product, or unique events happening in the Edmonton area that may be a fit for the Local Love List? Please email me!
xx