Hidden gems, cool local products, and unique events happening in the Edmonton area.
Scroll down to see what made your Local Love List this week!
The Local Love List is published every Friday. Be sure to pop back next week to see what's up!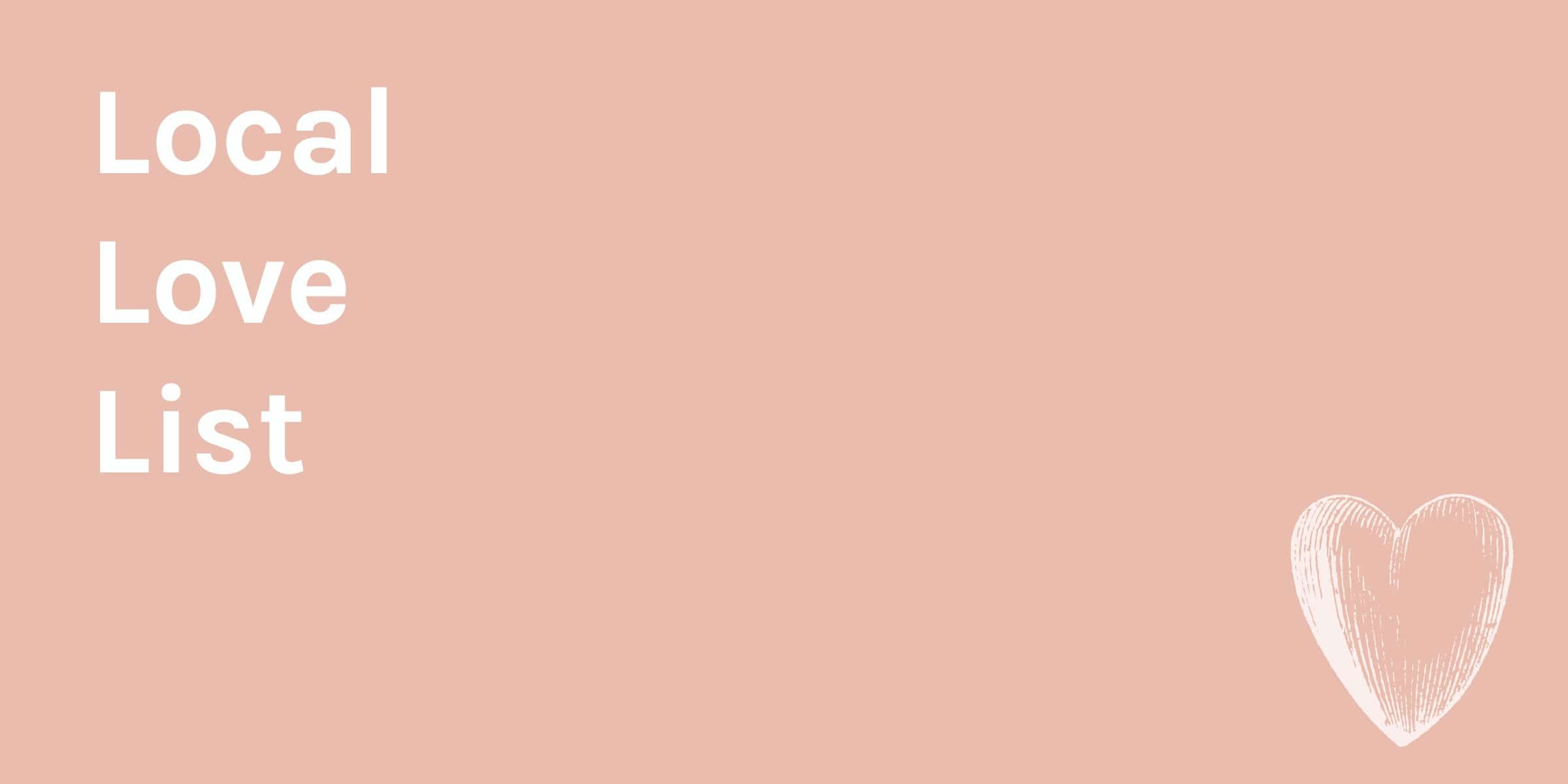 Mental Illness Support
One of the most amazing local groups – We All Believe In You (a community for those struggling with mental illness developed by survivors of mental illness) – hosts a run/walk group for people with mental illness looking for a supportive community. They meet every Tuesday night at the bottom of the Royal Glenora stairs from 6:30-8:15 pm. All levels of fitness are welcome! Check out WABIY here. Canadian Mental Health Awareness Week is on until May 12th.
Pins For A Cause
Proceeds from these Believe pins, created by my friend Justine Ma, go directly to WABIY. Get yours online here or at The Royal Bison Craft Fair this weekend (details below).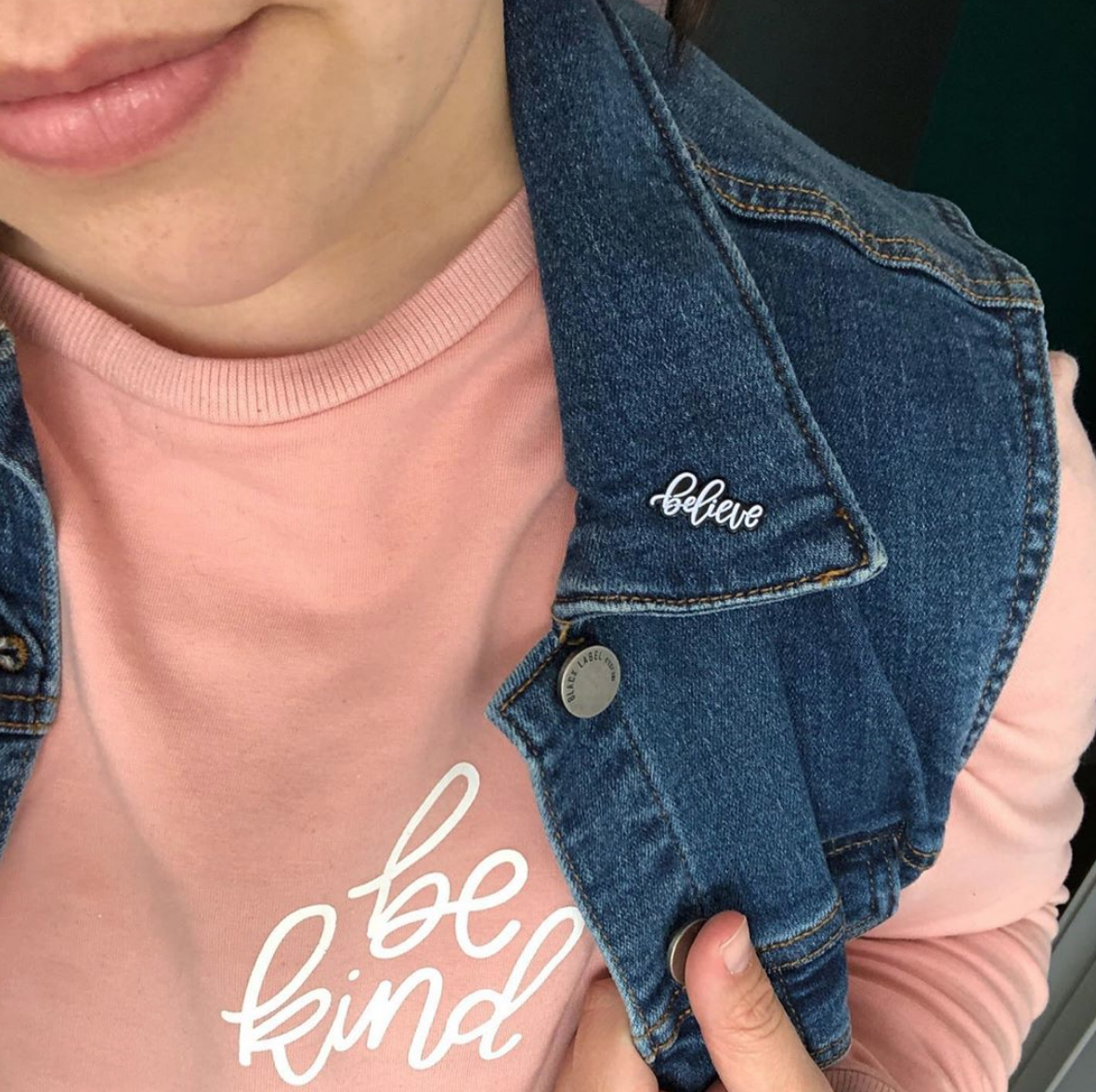 Royal Bison
The popular boutique craft fair – featuring the best from Edmonton's makers, designers, and illustrators – runs today, Friday, May 10th, until Sunday, May 12th. Find it just north of the Strathcona Farmer's Market. Admission is $3 and kids get in free. Check out all of the vendors here.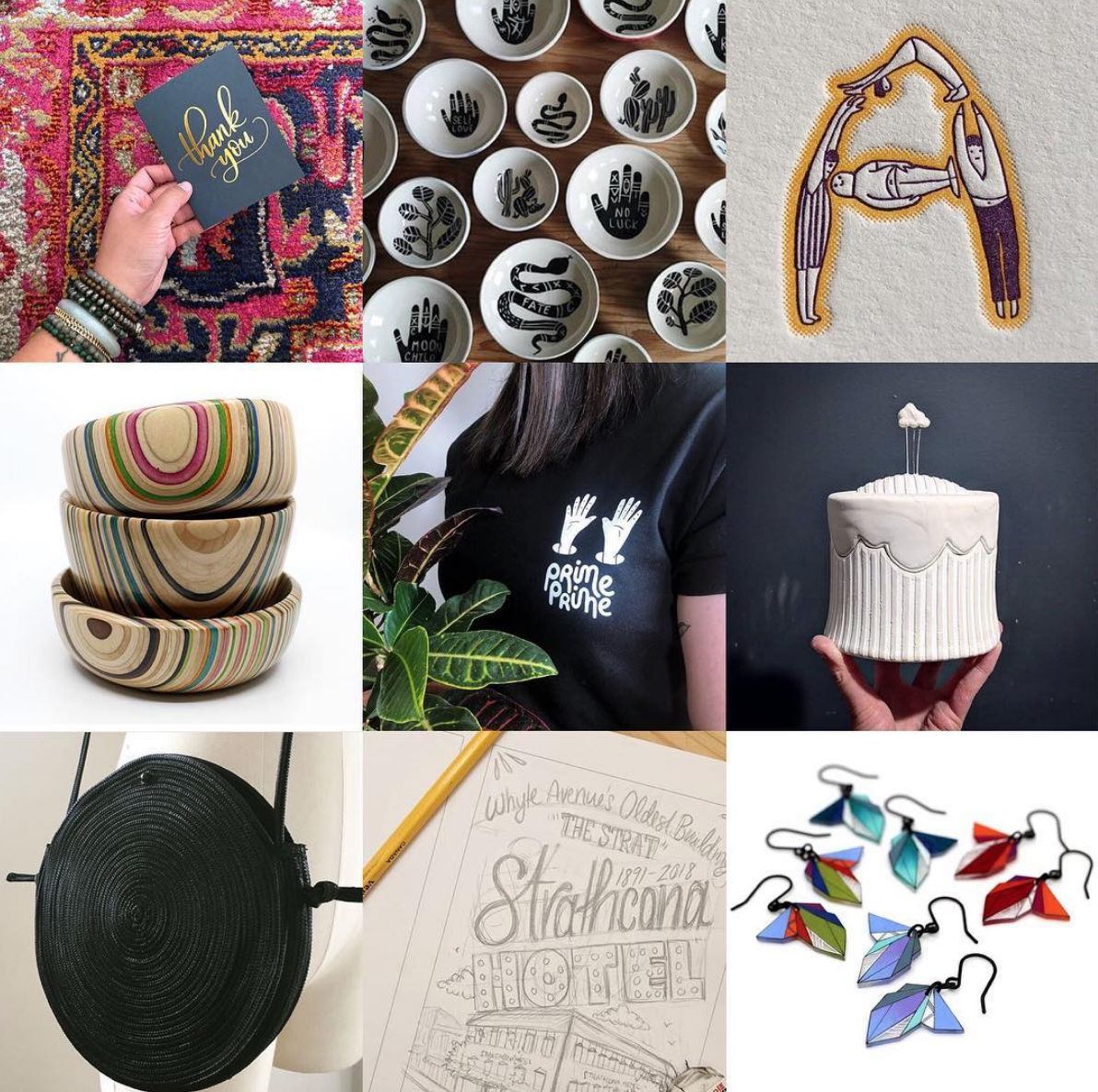 Mother's Day Gift Idea
The gift that keeps on giving! I love this idea for Mother's Day from Cory Christopher. Sign mom up for a peony subscription so she can have fresh blooms every week. You'll win Mother's Day! 🙂 Go here to get yours – limited quantities available.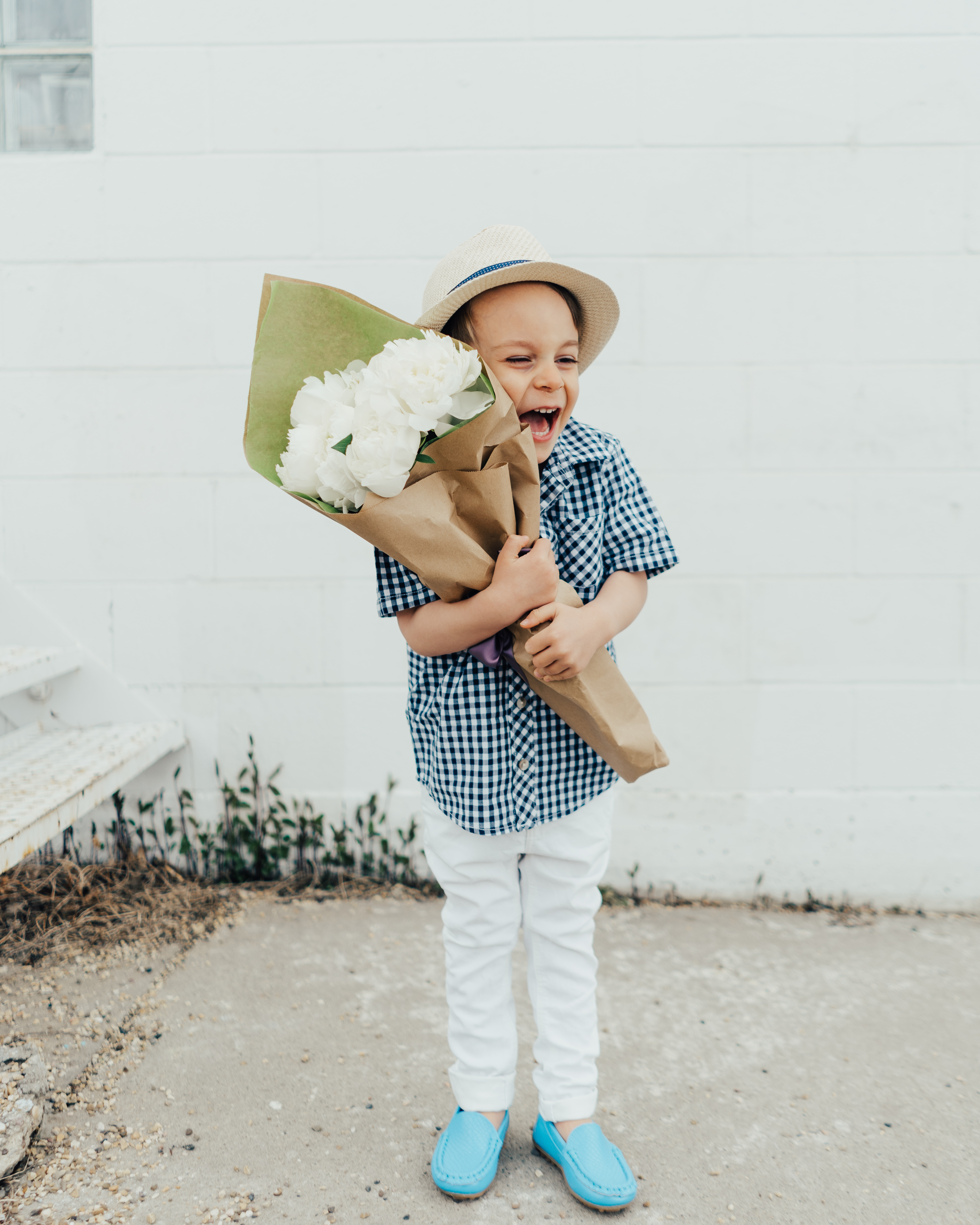 Say Uncle
A new 'approachable and inexpensive' sandwich and snack joint is set to open on 104th St. Say Uncle (love the name!) is brought to you by the guys at Northern Chicken on 124th Street. Expect a knockout roast beef sandwich, and snacks like pickled eggs and beef jerky. No specific opening date has been set, but it will likely be in one or two weeks. Address: 10184 104th Street (the old Sandwich & Sons location). Follow their journey on Insta here.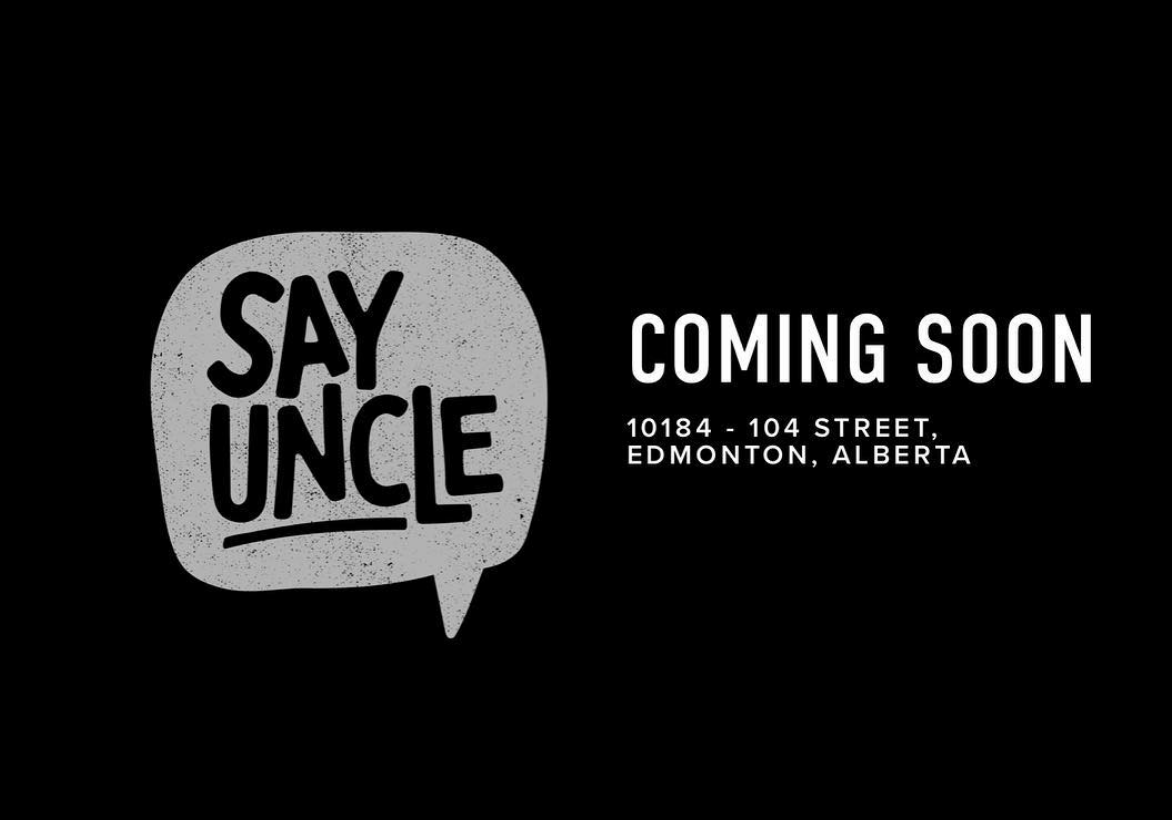 Best Cornbread Ever
Speaking of Northern Chicken…this is the best cornbread I've ever had in my life. Like, I could eat pans and pans of it. Northern Chicken has a ton of fabulous dishes, but this is definitely my fave! We were in for family dinner the other night, and I was reminded of this cornbread's supremacy. You HAVE to pop in (10704 124th Street) and try it!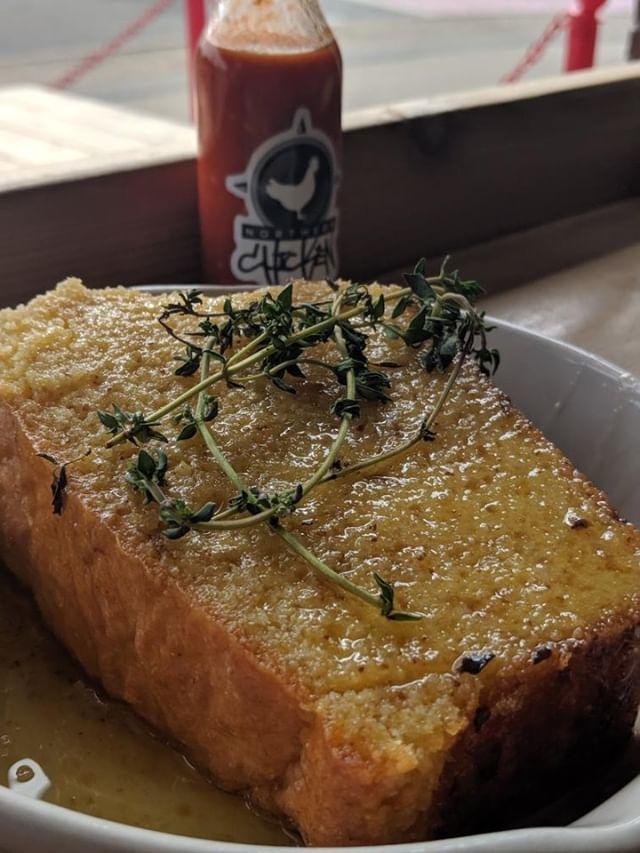 Spray Parks Open
Spray park season is almost here! District locations open May 18th with spray parks in neighbourhoods turning on the taps May 25th. All the details here.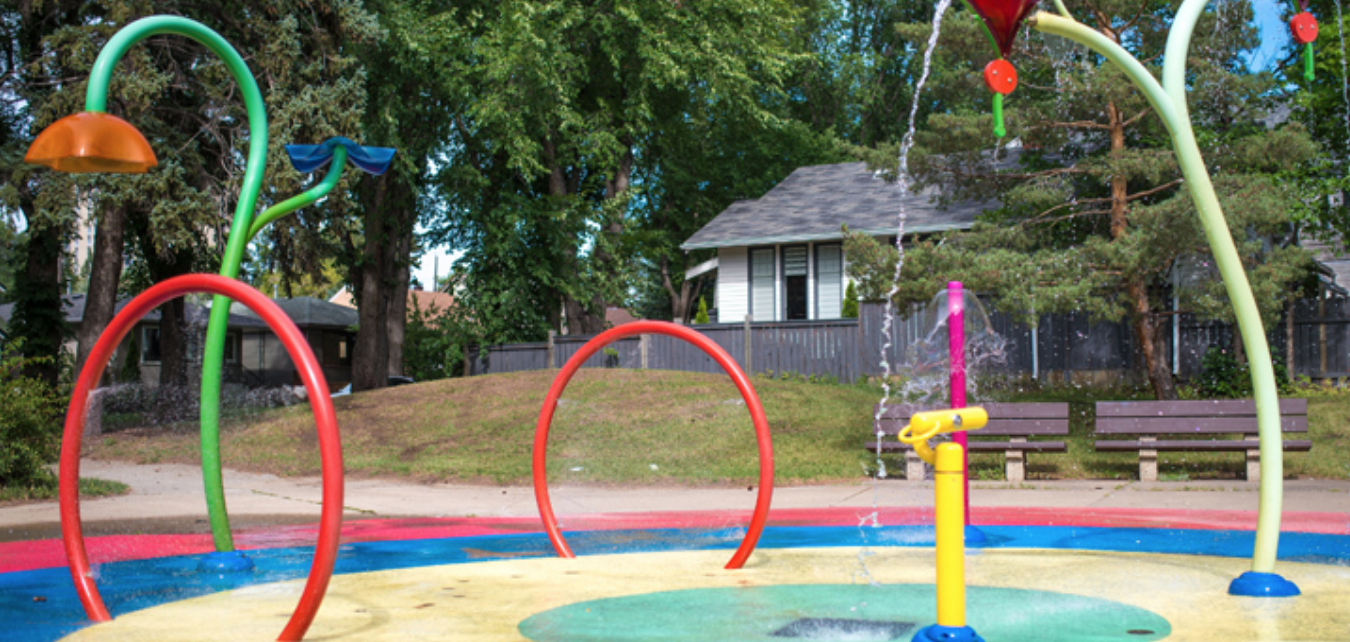 Streetcar Expansion
The High Level Bridge Street Car will soon roll a little closer to Whyte Ave. The line currently runs across the river to the ATB Barns, but a track extension was approved by the City, extending the line to just north of Whyte Ave at Gateway Blvd. Construction will kick off in June, will last for several weeks, and should not affect normal streetcar operations. The High Level Bridge Streetcar season kicks off May 17th. Schedule and Fare Details here.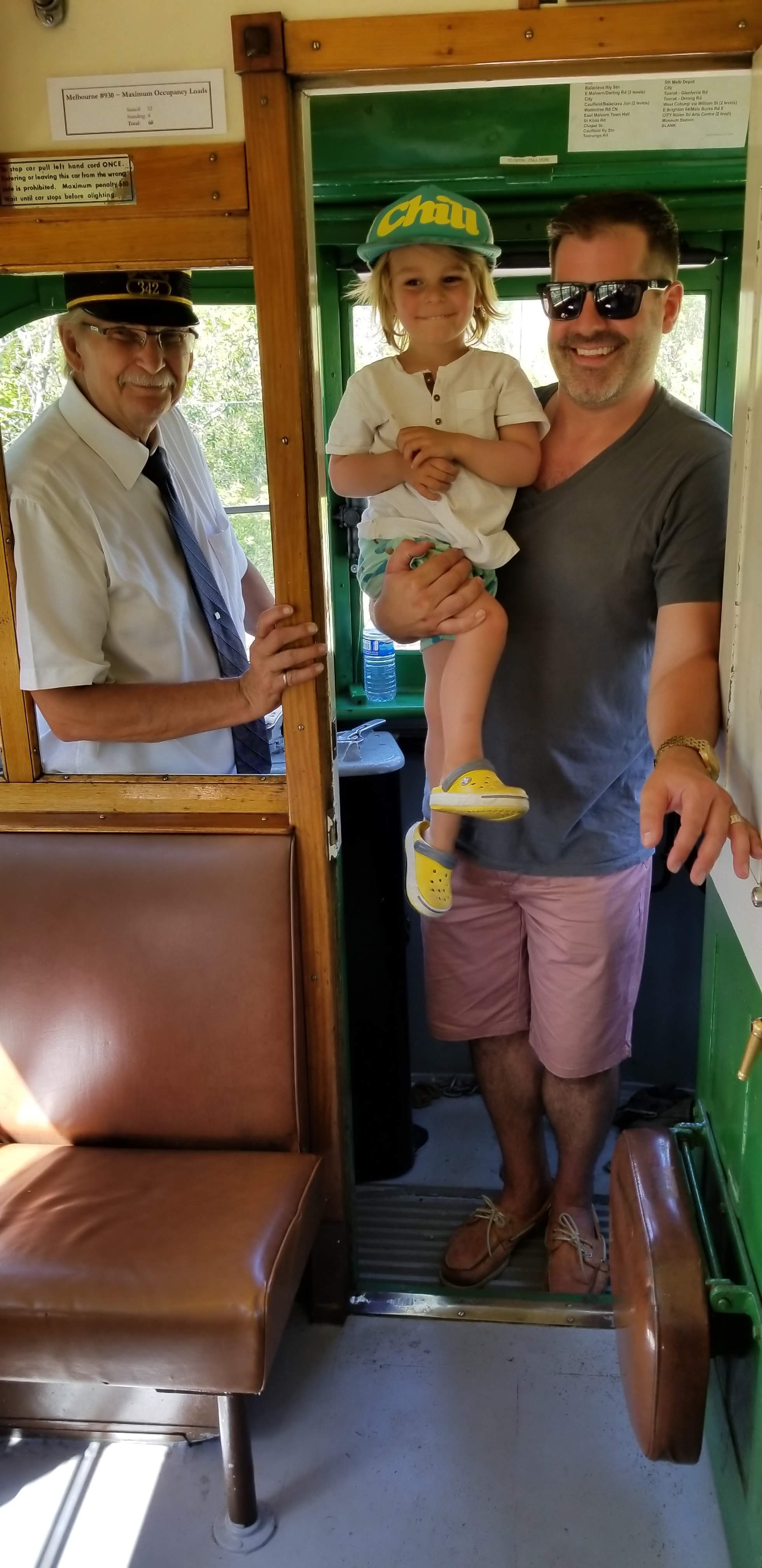 New Grab + Go
Another week, another new guy setting up shop in the Oliver Exchange Building! This space is booming. I'm particularly excited about Culina's new venture – Culina To Go, officially opening Tuesday, May 14th. Culina To Go is a new take-out concept offering both frozen and fresh individual or family-sized meals, with a focus on locally-sourced ingredients. Another cool feature? A recycling program including meals served in returnable roasting pans and a reusable cutlery program. Nice work, Culina! Culina's Muttart location will shut down for renovations on July 2nd, along with the fabled Muttart pyramids.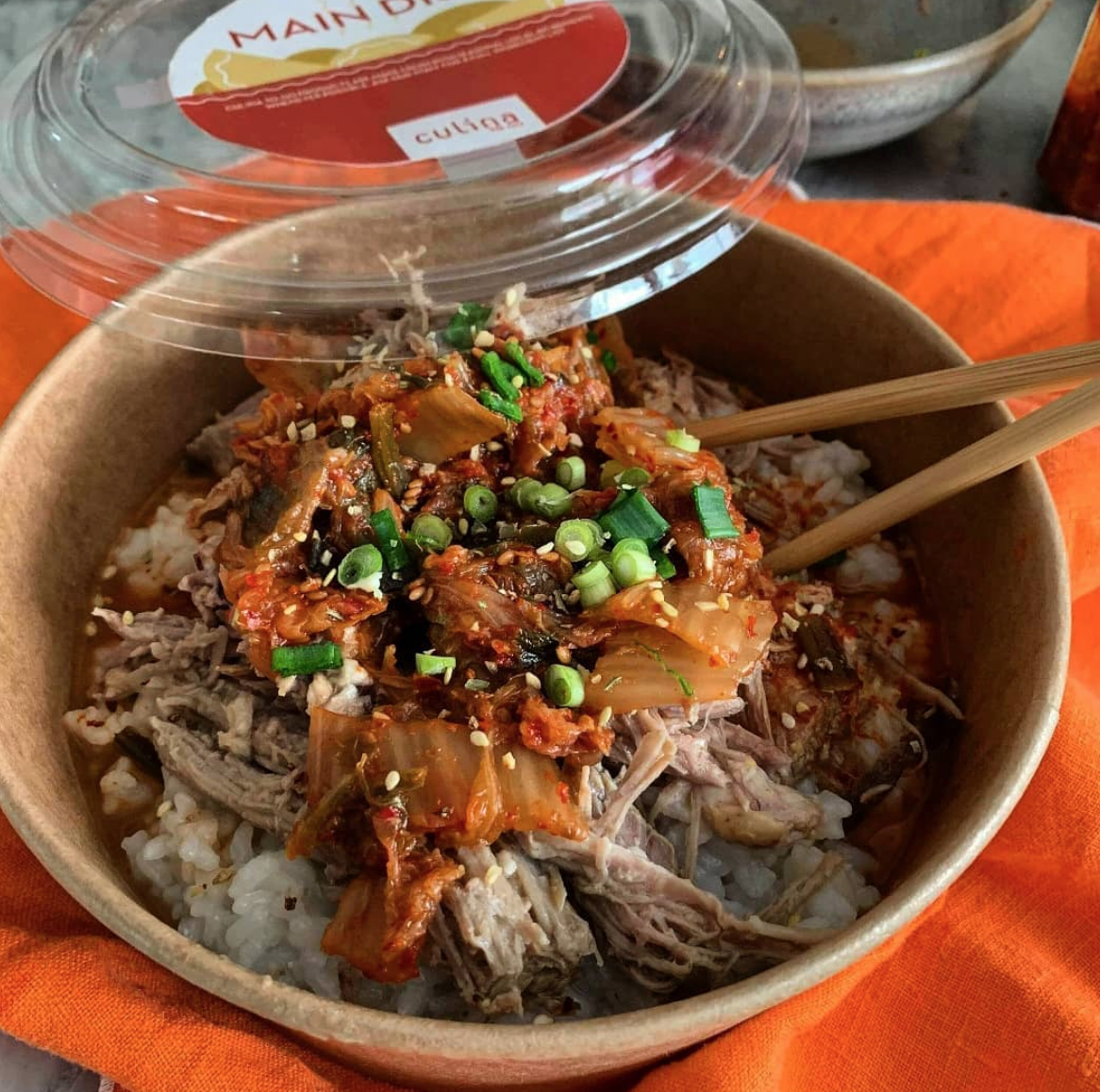 New At KariSkelton.com
Time Saver: Save Time + Money At The Gas Pump: We're loving this new app! Learn about the most convenient way to gas up your vehicle that will save you time and money. Earn rewards on things like gas, gift cards, car washes, and more!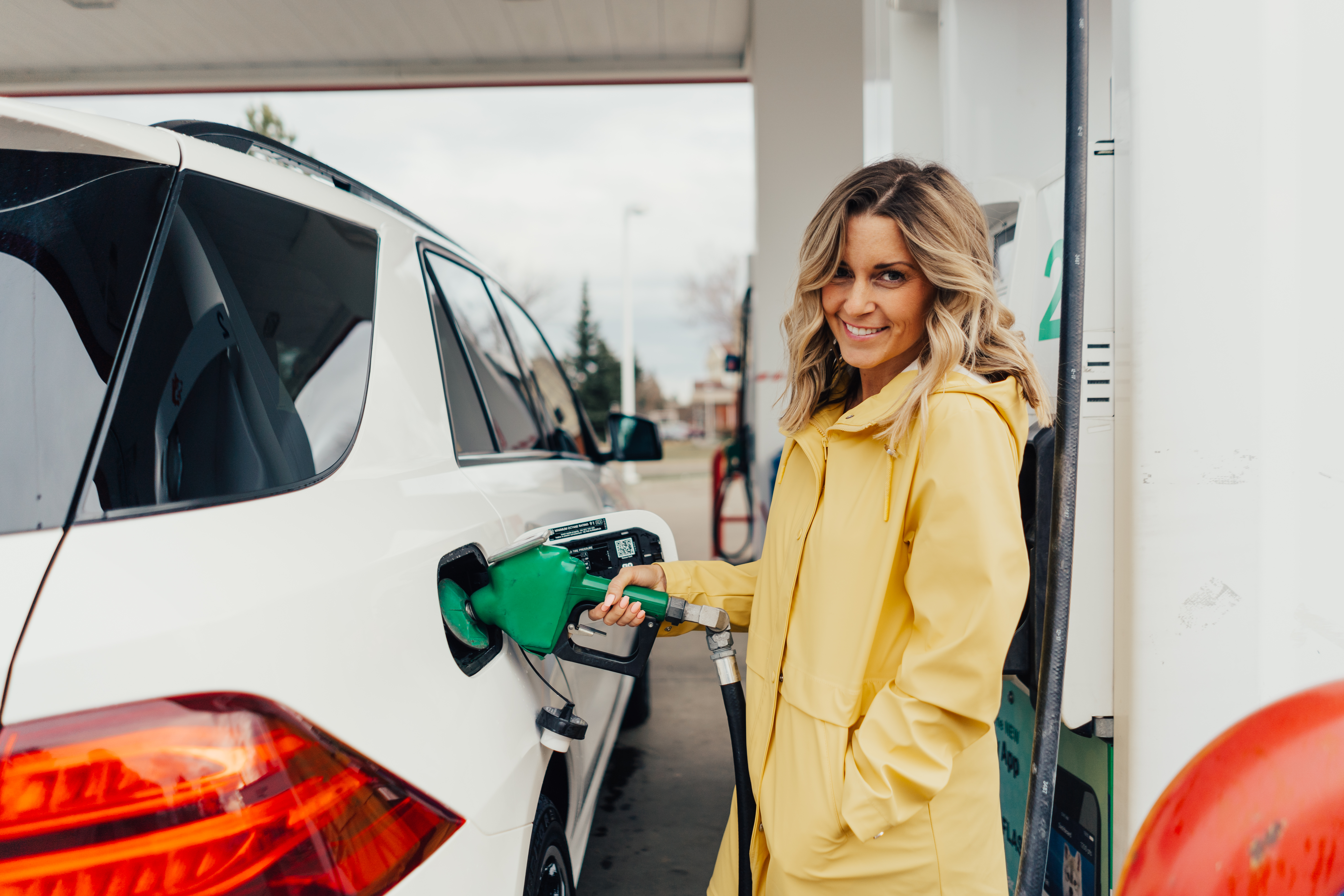 The Mom Wardrobe: Five Foolproof Looks: In honour of Mother's Day, I put together five foolproof looks to enhance your mom wardrobe, along with a few basic tips for pulling yourself together in a pinch!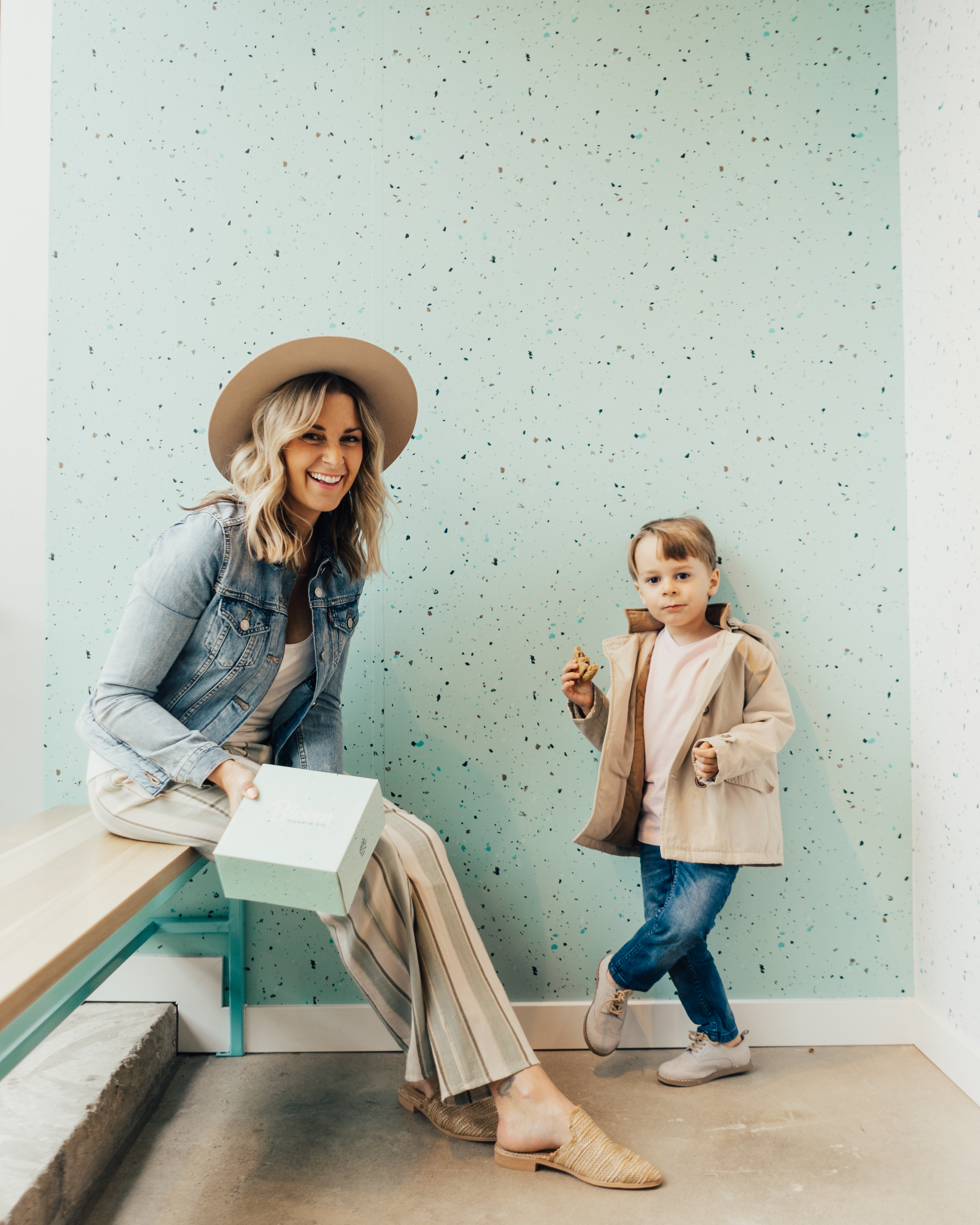 How To Become A Resilient Parent: I recently took in the Children's Mental Health Conference in Edmonton. MIND BLOWN!! 🎆I got such clarity on a few things, and why I parent the way I do. Such an eye-opener! I've shared these things and a few tips of my own on how to become a resilient parent. Let me know your thoughts!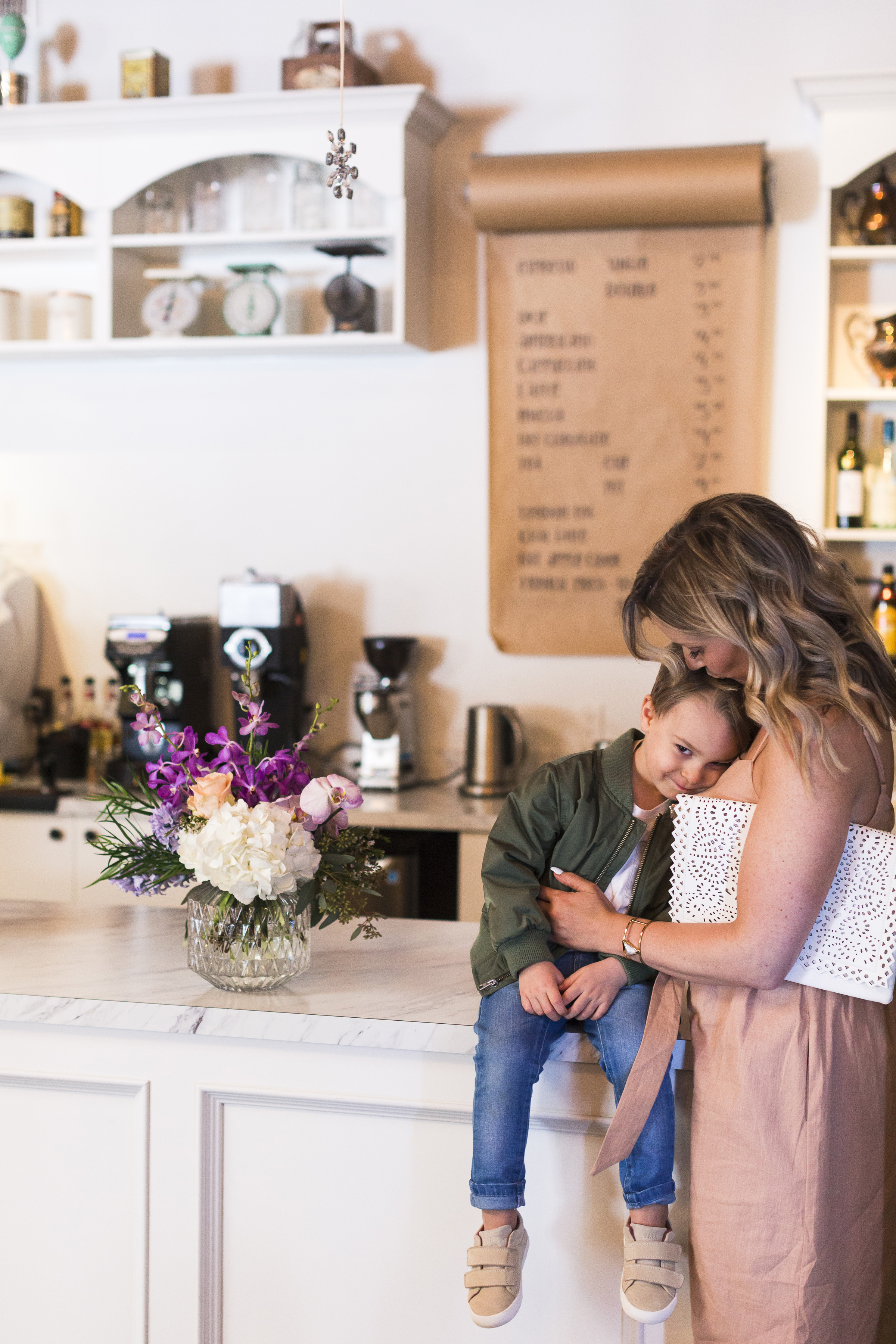 Read More Local Love Lists:
New Boutique Hotel, Podcast Live Show, and Music Programs For Kids!
Vintage Rentals, A Swanky Art Event, and Cactus and Beers
Shopping Parties, Fashion Events, Barn Dinners, and a Boocha Bar
If you know of any hidden gems, cool local product, or unique events happening in the Edmonton area that may be a fit for the Local Love List? Please email me!
xx