The top ten hottest baby stuff moms swear by!
A dream bassinet, magical breast pump, best monitor, swing, lounger, and more.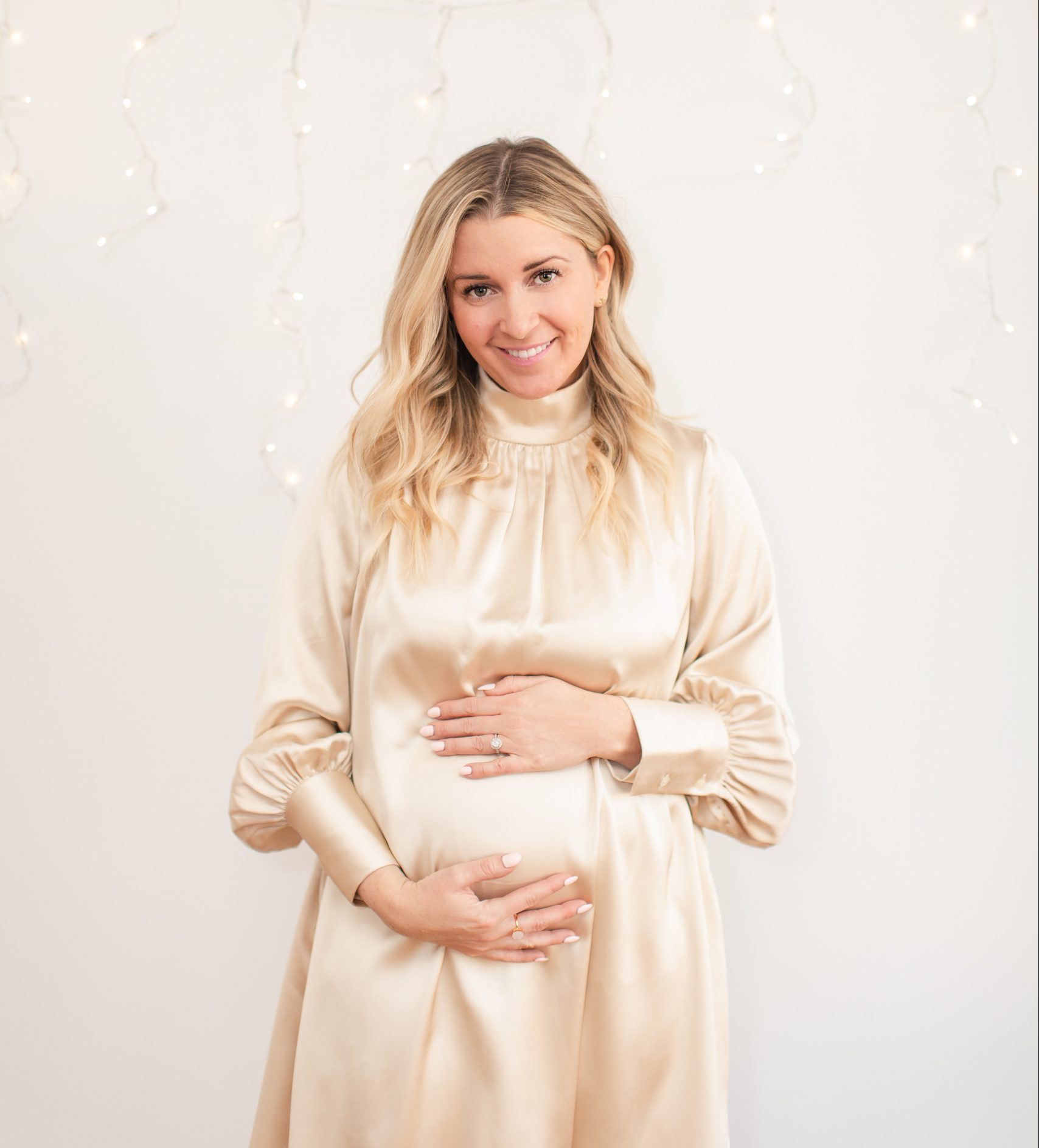 So much has changed since the last time we were expecting (seven years ago), including all the stuff you need for when your little one arrives. Like you, I don't have time to sift through all the options and reviews and eventually try to decide. So, I took to my Instagram Stories and asked parents to DM me their favourite baby products. Who better than to take advice from than the parenting community at KariSkelton?! I filtered through all of the suggestions and pulled the top ten most mentioned to share with you.
I hope this helps you narrow down your list. As always, please let me know (in the comment section near the end of this post) if there is any item you would absolutely add. I'll be featuring more baby, pregnancy, and post-pregnancy tips and shopping lists in the coming weeks and months. (If you missed it, check out our surprise baby news here)!
When you're done here, head on over to check out My Breastfeeding Confessions from when I was nursing Wyatt. Let me know if any of those resonate with you.
Without further ado, here is the top ten hottest baby stuff moms swear by with links to shop each (these are affiliate links so I will get a small commission if you purchase the item from my link).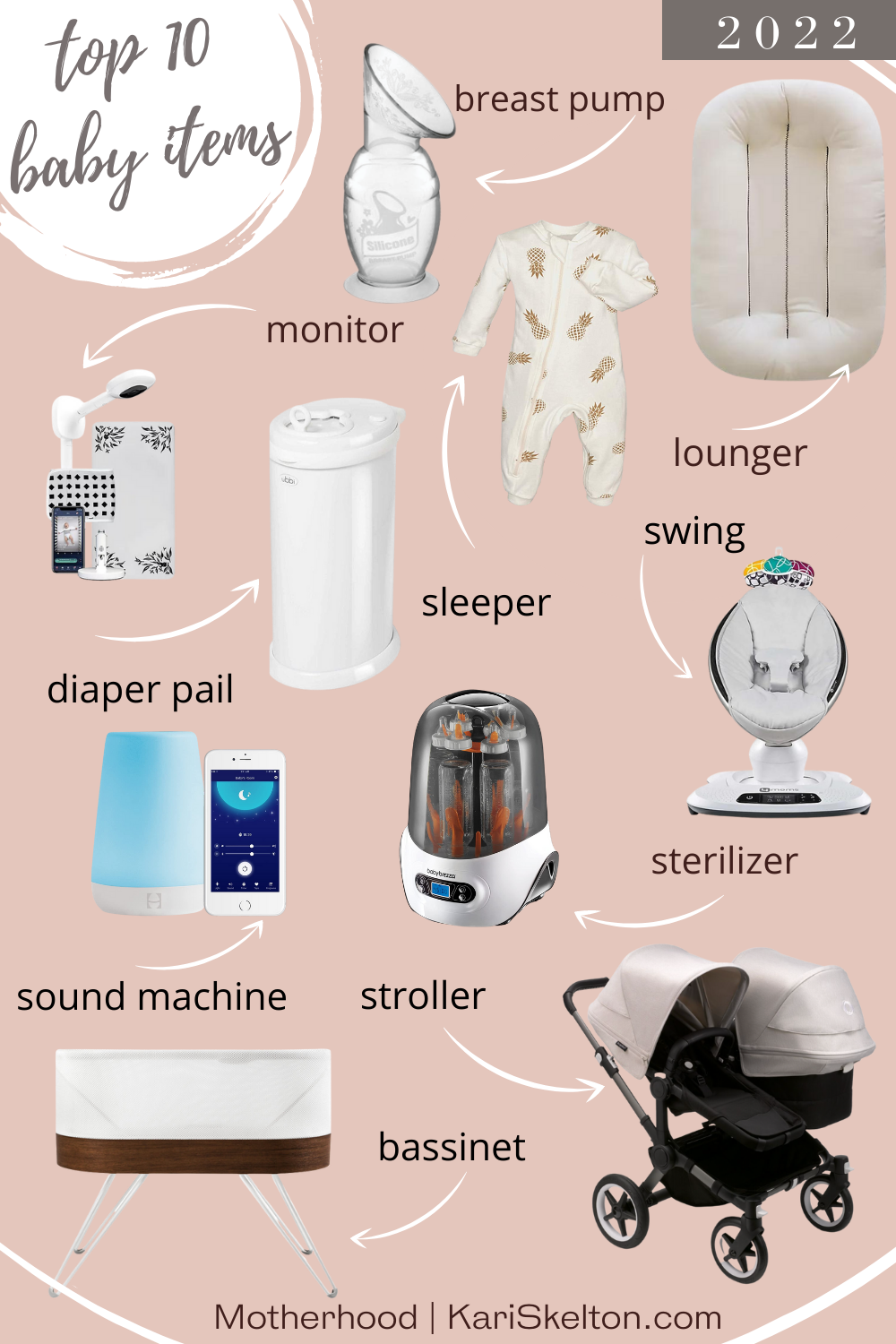 Nanit Pro Baby Monitoring System | Hakka Breast Pump | Bugaboo Donkey Stroller  mamaRoo Baby Swing | Ubbi Diaper Pail | Hatch Sound Machine | Baby Breeza Sterilizer SNOO Smart Sleeper | Snuggle Me Organic Infant Lounger | ZippyJamz Organic Sleepers
Any baby products you swear by to add to the list? Let me know in the comments below!
Other Posts You'll Love
xx