Here are links to shop my five favourite pregnancy items!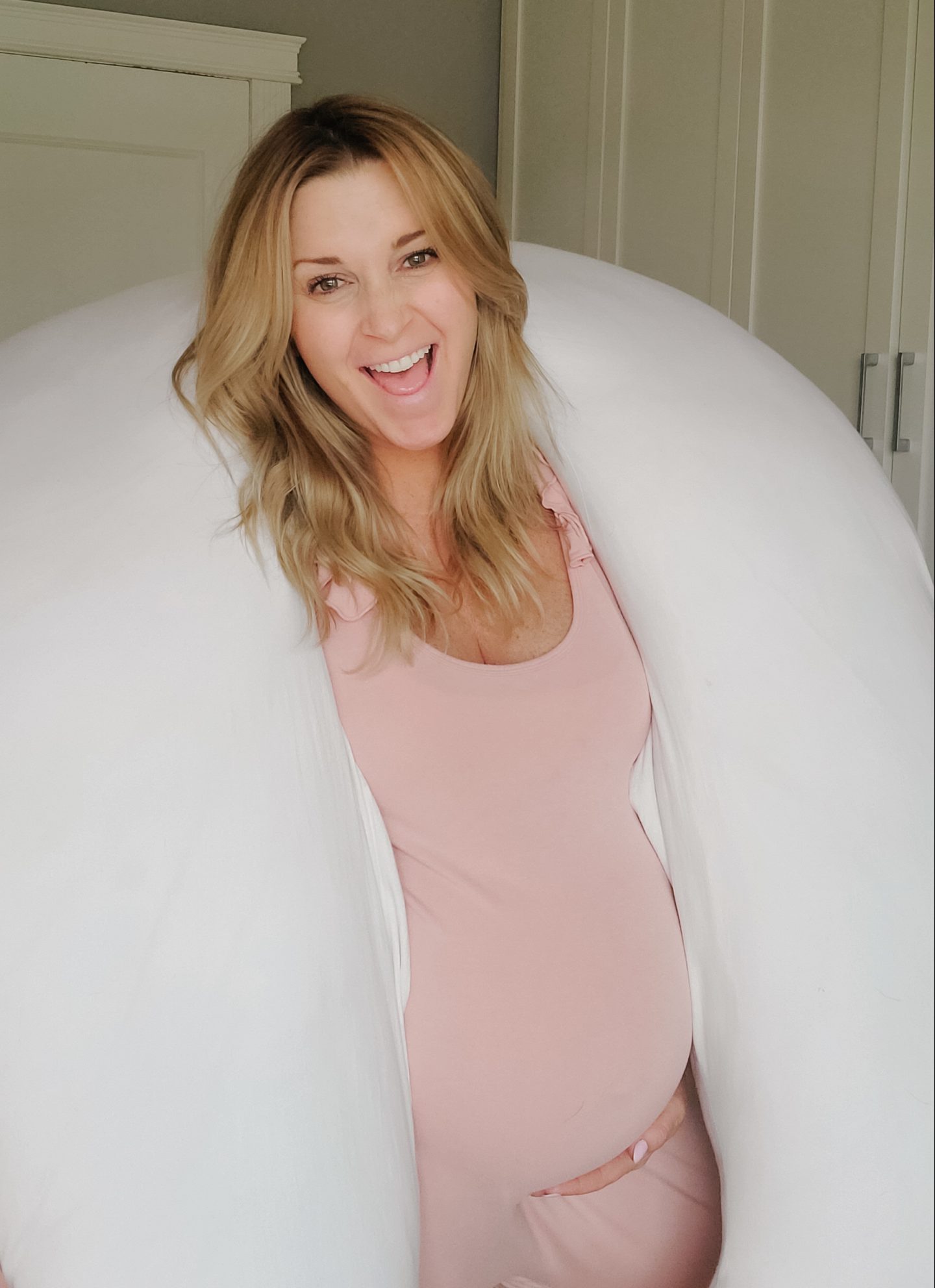 My Favourite Pregnancy Items
The final countdown is on over here! I'm almost 36 weeks and feeling every bit of it. 🙂 Braxton Hicks kicked in about a week ago. Did you experience these? I never had them with Wyatt so this is a whole new ballgame but – holy discomfort! I'll be sharing a final pregnancy Q&A very soon (if you missed the first on our rocky first trimester – read it here).
I wanted to share some of my favourite pregnancy items with you. These are five items that really helped me throughout – some to ease my mind and heart and others to help ease those aches and pains. Links to shop all are below (some are affiliate links).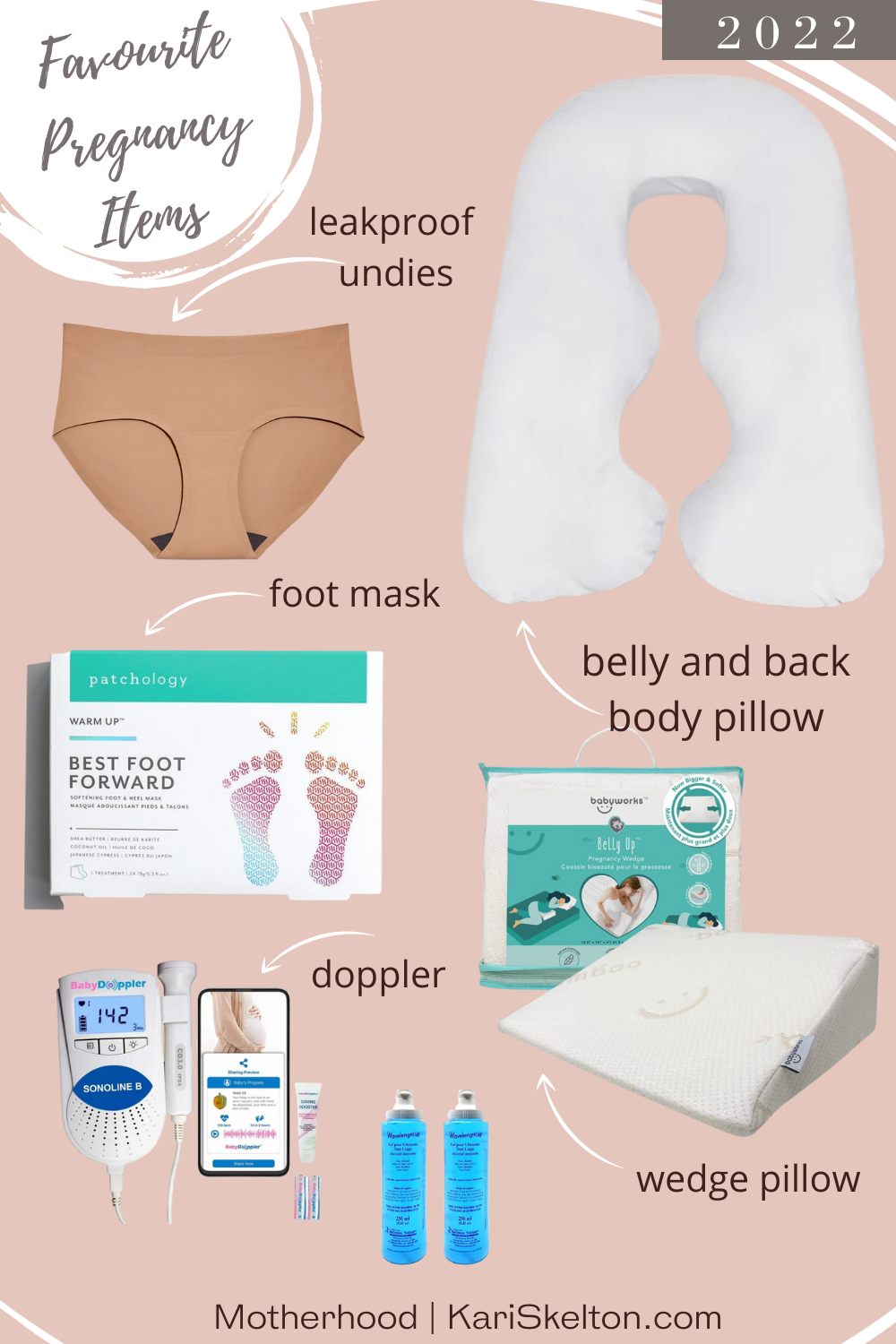 Patchology Foot Mask | Pregnancy Pillow | Wedge Pillow | Baby Doppler | Doppler Gel |
I would love to hear what products you loved when you were expecting! Be sure to share in the comment section below.
Other Posts You'll Love
Pregnancy Q&A: The First Trimester
Pregnant With Covid – Now What?
xx